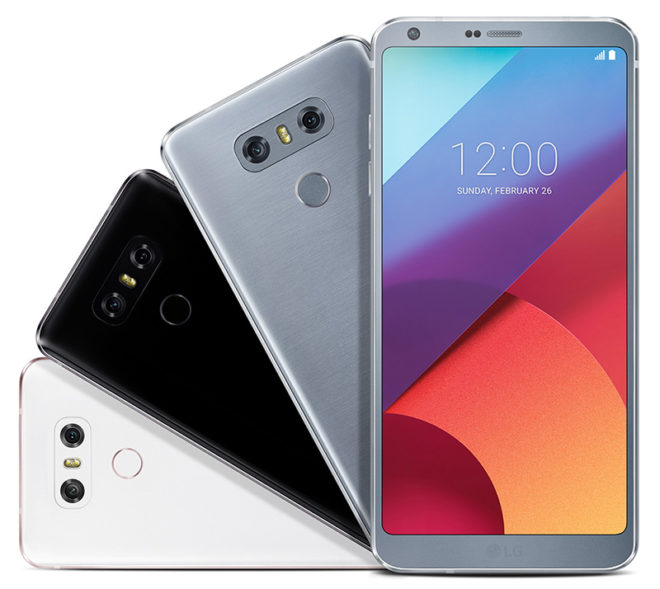 When LG officially announced the G6, T-Mobile confirmed that it'd sell the new Android flagship, but the only launch info that T-Mo gave was that the G6 would be launching this spring. Now the rumor mill is giving us a more specific date.
An image that appears to have come from T-Mobile's internal system has appeared on Twitter, and it says that the LG G6 is "COMING SOON!" Looking closely at the G6's screen shows that its date reads "Friday, April 07," which differs from the "Sunday, February 26" date that the official images of the LG G6 showed when it debuted on February 26.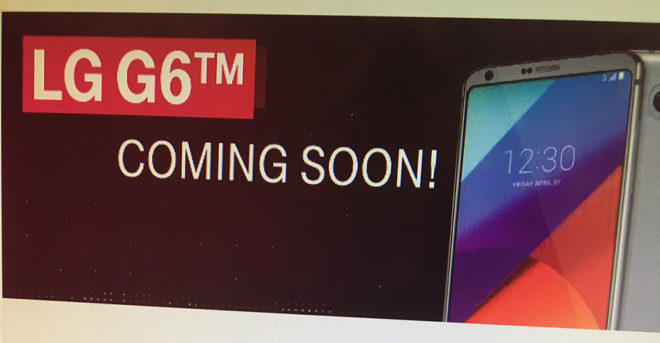 This isn't the first time that we've heard that the G6 might launch on April 7. A rumor from early February also suggested that the G6 would hit US store shelves on that date.
Nothing is official until T-Mobile says it is, but April 7 could very well be the date that the LG G6 makes its way to T-Mo's shelves. Not only is this the second time that that date has come up, but April 7 is a Friday, and T-Mo likes to release flagships on Fridays. For example, the LG V20, Samsung Galaxy Note 7, and LG G5 all launch on Fridays.
Via: PhoneArena
Source: Twitter