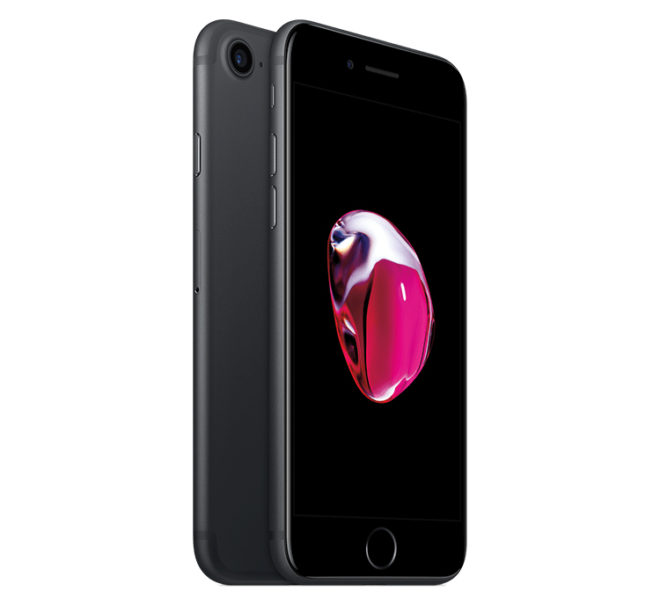 Two days after launching its 3rd Line Free promotion, T-Mobile today announced that another deal is getting underway.
T-Mobile is now offering a free iPhone 7 or discounted iPhone 7 Plus to new and existing customers. Existing customers must be on a T-Mobile One or Simple Choice Unlimited Data Plan. To qualify for a free iPhone 7, you'll need to bring a phone number from another carrier onto T-Mo and trade-in a qualifying device.
The devices that qualify for trade-in are the iPhone 6, iPhone 6 Plus, iPhone 6s, iPhone 6s Plus, iPhone 7, iPhone 7 Plus, Samsung Galaxy S7, Samsung Galaxy S7 edge, and Samsung Galaxy S7 active.
When you port your number to T-Mobile, you can trade in your qualifying device and buy an iPhone 7 or an iPhone 7 Plus on EIP with a down payment. You'll get credit for your trade-in on the spot. Then you can register online with the promo code 17Q1APLTRADE and you'll receive a prepaid MasterCard in the mail that can be applied to cover the down payment and remaining cost of the iPhone 7 or leave $100 on the price of an iPhone 7 Plus.
This free iPhone 7 deal is combinable with select other offers from T-Mo. That includes the 2 T-Mobile One lines for $100 deal, the Advantage $25 card, and the new Free Add a Line deal. However, it's not combinable with port-in deals like Carrier Freedom.
T-Mo says that this free iPhone 7 offer will run through March 16. It's available in T-Mobile stores.
Source: T-Mobile