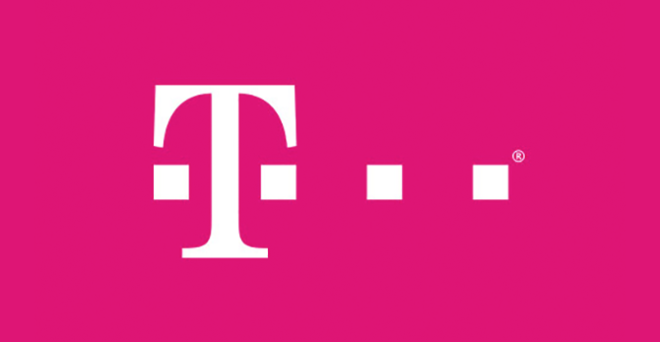 Following its announcement earlier this week, T-Mobile's latest promotion is now live.
T-Mobile today kicked off its 3rd Line Free promotion, which is pretty much what it sounds like. Customers with at least two voice lines can get another line for free after bill credits. That free line can be an additional voice line or a tablet, smartwatch, or a SyncUp Drive.
Your free line will match your current paid voice line. If you've got lines with different amounts of data, your free line will match the line with the least amount of data.
This offer is available to customers on T-Mobile One, Simple Choice, and Simple Choice No Credit plans. To qualify, you'll need at least two postpaid voice lines. Customers that take advantage of this deal can keep their free line for as long as they're on an eligible plan and in good standing, or until they make changes. Customers canceling a line after February 27, 2017, aren't eligible.
It's also worth mentioning that this deal does stack with other promos, including the current T-Mobile One promo that offers two lines for $100 per month all in. So with both offers, you can get three T-Mobile One lines for $100 per month. Finally, small businesses with up too 11 lines are eligible for this free line promotion, too.
T-Mo says that the 3rd Line Free promo will run for a limited time only, so if you're thinking about taking advantage of it, you may want to do it soon.
If you've already taken advantage of this deal today, let us know how the experience went for you!
Sources: T-Mobile (1), (2)