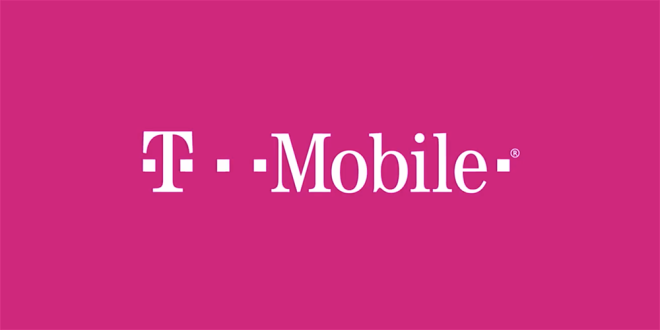 UPDATE: T-Mobile's announcement has been updated with a new cancellation cutoff date. It previously said that customers cancelling a line after January 1 weren't eligible, but that date has been changed to February 27.
This Wednesday brings with it the start of a new month as well as the start of a new T-Mobile promotion.
Starting March 1, T-Mobile customers with at least two lines of voice service can add another line for free after bill credits. That line can be an extra voice line or you could add a tablet, smartwatch, or SyncUp Drive if you'd like.
The free line will match your current paid voice line. If you've got lines with varying amounts of data, it'll match the line with the least amount of data.
This offer is open to all customers with T-Mobile One, Simple Choice, and Simple Choice No Credit plans, as well as small businesses with up to 11 lines. Customers that take advantage of the plan can keep their free line as long as they're on an eligible plan and in good standing, or until they make changes.
Other details about this promo worth noting is that it stacks with T-Mo's current offer of two T-Mobile One lines for $100 per month, and that customers canceling a line after January 1, 2017, aren't eligible.
It's nice to see this promo being offered to customers on older Simple Choice and Simple Choice No Credit plans in addition to the folks on new T-Mobile One plans. If you've got at least two voice lines and want to add another line for free, you can take advantage of this offer anywhere that T-Mo offers new lines of service once March 1 rolls around.
Source: T-Mobile