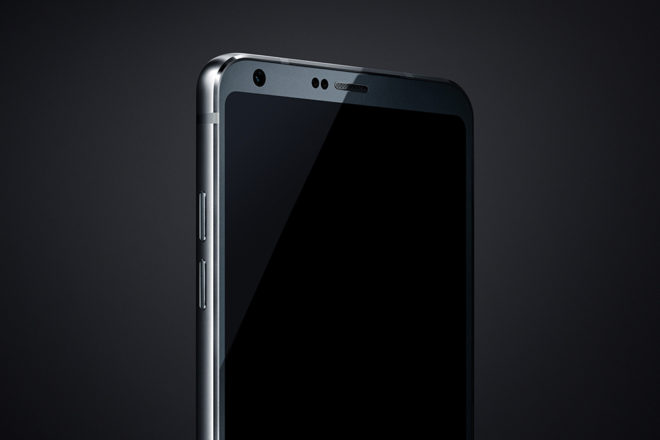 Following leaked images that claimed to show us the LG G6, a new report has surfaced that may have revealed when we'll actually get to handle the thing ourselves.
The LG G6 is currently scheduled to launch in the US on April 7. That's according to VentureBeat, who adds that the G6 is slated to launch in South Korea on March 9.
The LG G6 is expected to be announced on February 26. If today's report holds true, that means those of us in the US will have a bit of a wait between the G6's debut and its arrival on store shelves, which would be kind of disappointing. An early April launch would also put the G6 on the market after the Galaxy S8's debut, which is rumored to be happening on March 29.
If the past LG G6 leaks are to be believed, the phone will get away from the LG G5's modular design. Instead, it's rumored that we'll be getting a glass and metal slab with a non-removable battery, 5.7-inch 2880×1440 display, dual rear cameras, rear fingerprint reader, Snapdragon 821 processor, and a water resistant body.
Source: VentureBeat