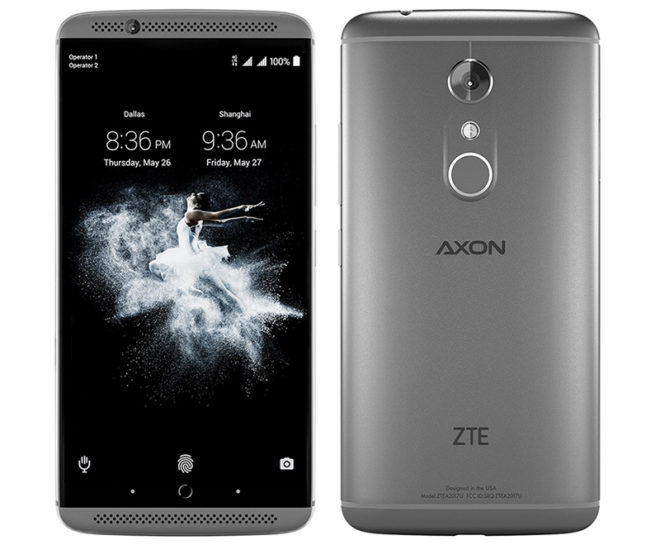 If you've picked up a ZTE Axon 7 to use on T-Mobile, you'll be pleased to learn that a major update is now making its way to your device.
ZTE announced today that it's now pushing Android Nougat to the Axon 7. The update includes features like the ability to run two apps side-by-side, improved Doze mode battery savings, and more emoji. Also included is support for Google's Daydream virtual reality platform, a feature that few other phones currently offer.
Also making its way to the ZTE Axon 7 is Hiya integration. With this feature, the Axon 7 will support caller ID and spam protection using Hiya's data set, which the company says includes more than 1.5 billion active mobile and landline phone numbers from around the world.
This is a pretty significant update for ZTE's Axon 7 that adds several major features to the affordable Android device, so if you've got an Axon 7, keep an eye out for this update over the coming days.
In other Axon 7 news, ZTE previously said that it planned to update the Axon 7 with support for T-Mobile's Wi-Fi Calling. I asked when that feature will be coming, but ZTE has no news to share at this time.
Source: ZTE