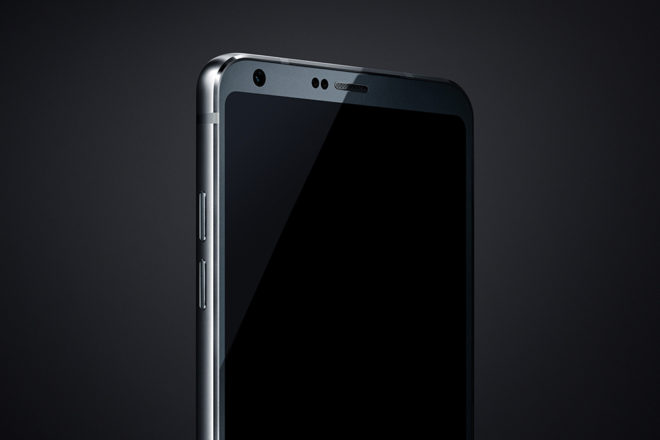 T-Mobile has been home to many LG flagships in the past, and that'll likely continue with the G6, which is expected to debut at the end of February. Before it does, though, an image of the device has given us a look at its front.
A newly-leaked render allegedly shows the front of the LG G6. According to The Verge, we're looking at a device with a glass and metal body and a screen-to-bezel ratio greater than 90 percent, which suggests that there will be slim bezels all around the display.
Speaking of the display, this image also suggests that the LG G6 will have rounded display corners. That's not something we've seen on many smartphones, but Xiaomi did recently launch a phone called the Mi Mix that also has rounded screen corners.
LG has officially said much about the G6, but the company has confirmed that it's holding an event on February 26 at which the phone will likely make its official debut. LG Display has said that the G6 will have a 5.7-inch 2880×1440 display with an 18:9 aspect ratio, which will make the screen a bit taller than most other smartphone displays. Considering that the G6 will be a flagship, we'll likely see at least 4GB of RAM and a high-end Snapdragon processor in there, too.
Source: The Verge