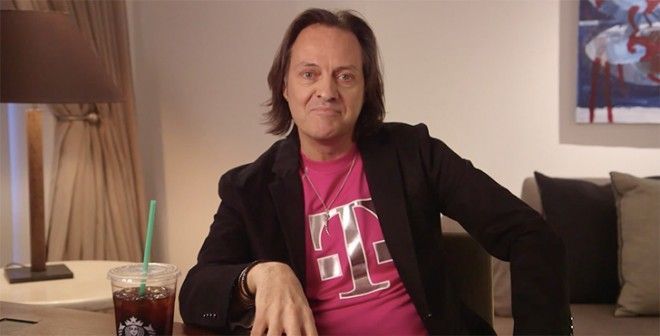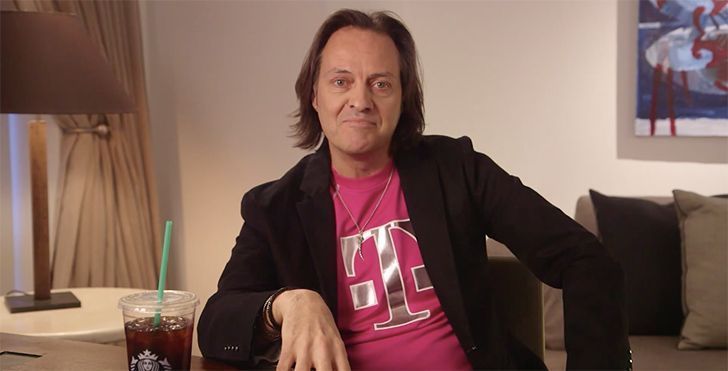 UPDATE: T-Mobile tells me that today (January 25) is the last day for AT&T customers to get free DirecTV Now and Hulu for switching to T-Mo.
Last month, T-Mobile launched an offer that gave customers switching from AT&T to T-Mo a free year of DirecTV Now, AT&T's new streaming video service. DirecTV Now has criticized for having service issues since its launch, though, so now T-Mo is going to "make things right" for those switchers.
All of the AT&T customers that switched to T-Mobile and got the free DirecTV Now will also receive a free year of Hulu. If you're one of the folks that took advantage of this deal, you should receive a notification from T-Mo in the coming weeks that'll include a code good for one year of Hulu's Limited Commercials service.
This free year of Hulu is being offered on top of the free year of DirecTV Now, so customers that got the free year of DTV Now will get to keep it.
Source: T-Mobile