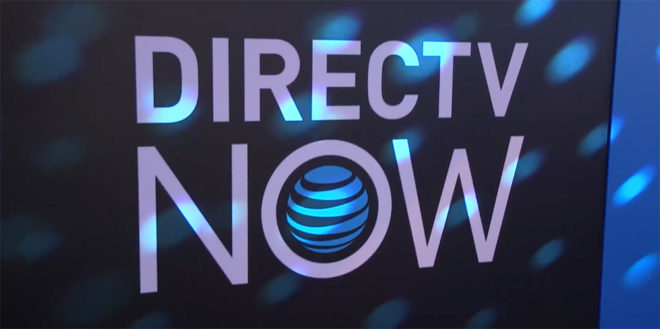 When AT&T launched its DirecTV Now streaming service last month, John Legere took some shots at AT&T for its new service. Now Legere and T-Mobile are taking things a step further.
Starting tomorrow, December 16, T-Mobile will offer one year of DirecTV Now for free to AT&T customers that switch to T-Mo. To qualify, AT&T customers will need to switch from AT&T and add two lines to a T-Mobile One.
After switching, T-Mobile will give former AT&T customers a $35 bill credit for 12 months. Normally that'd be good for the base DirecTV Now offering that includes around 60 channels, thought DirecTV Now is offering a limited time promo that'll get you the 100 channel package for $35 per month, too.
In the fine print of the offer, T-Mobile does note that this offer isn't combinable with some of its other offers, like Carrier Freedom.
T-Mobile also points out that for Simple Choice customers, DirecTV Now has been added to Binge On. So while Simple Choice subscribers aren't getting free DirecTV Now, they can stream the service without touching their high-speed data.
For any AT&T customers that are interested in jumping ship, this looks like a pretty nice deal. The service streams free on T-Mobile One like it does on AT&T, and they can get one year of it for free by making the jump to T-Mo. There's no word on exactly how long this offer will last, though, so AT&T customers thinking about taking advantage may want to act soon.
Source: T-Mobile