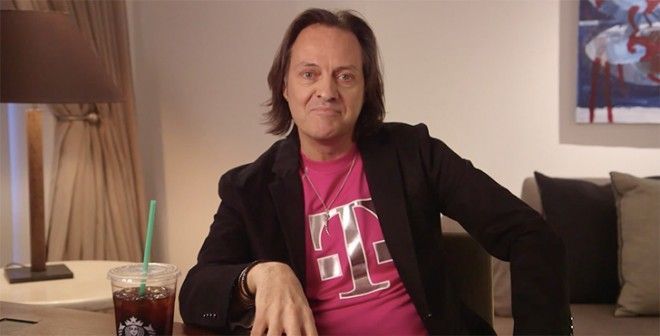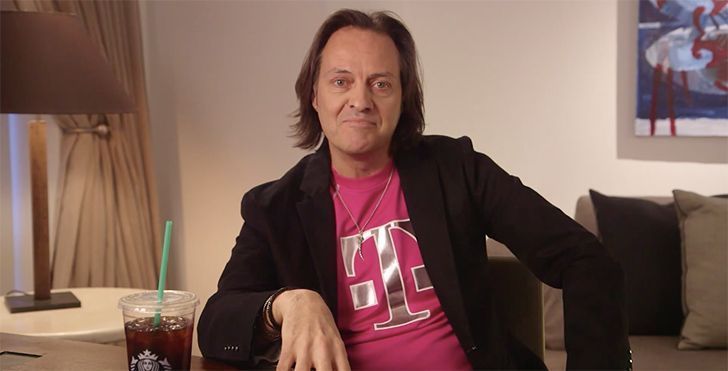 John Legere has accomplished quite a bit in his time as CEO of T-Mobile, and now he's got another achievement to add to that list.
Legere has been voted the most powerful executive in the US telecommunications industry. The voting was hosted by FierceWireless, who has been running a bracket-style tournament over the past week and tallying reader votes to determine the most powerful exec in US telecom.
Over the past week, Legere has beat out several other notable executives, including Sprint CEO Marcelo Claure and Dongjin Koh, head of Samsung's mobile business. In the final round, Legere handily beat Google CEO Larry Page, tallying 6,286 votes compared to Page's 578 votes.
John Legere has made a major impact on the US wireless market since he joined T-Mobile as CEO in 2012. Since then, Legere and T-Mo have introduced several big Un-carrier moves that've resulted in similar moves adopted by T-Mobile's rivals. Legere is also extremely public-facing, regularly interacting with customers on Twitter, Periscope, and Facebook.
What do you think of this result? Do you agree that John Legere is the most powerful exec in telecom in the US?
Source: FierceWireless