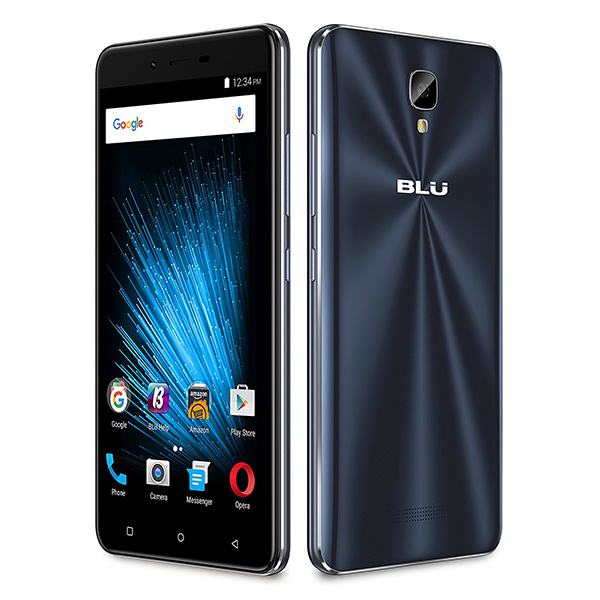 BLU today introduced its latest affordable Android smartphone, the Vivo XL2.
The unlocked BLU Vivo XL2 features a 5.5-inch 1280×720 display and 8-megapixel camera on its face, and a 13-megapixel camera with flash on its backside. Inside the Vivo XL2 lives a quad-core MediaTek 6736T processor paired with 3GB of RAM, 32GB of storage, a microSD slot, dual SIM slots, and a 3150mAh battery with quick charging support.
When it comes to cellular connectivity, the Vivo XL2 includes GSM 850/900/1800/1900MHz, HSPA 850/1700/1900/2100MHz, and 4G LTE bands 2/4/7/12/17. BLU tells me that the Vivo XL2 supports band 12 LTE and VoLTE on T-Mobile, but that Wi-Fi Calling is not supported.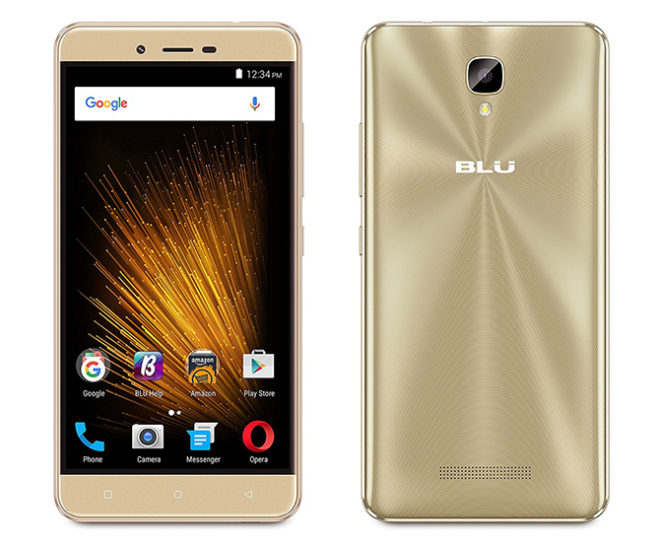 Finally, BLU has preloaded the Vivo XL2 with Android 6.0 Marshmallow. The company explained to me that while it wants to upgrade the Vivo XL2 to Android 7.0 Nougat, there's currently no timeframe for that release.
The unlocked BLU Vivo XL2 is now available from Amazon for $149.99 in blue and gold color options.
While not quite as low-cost as some of BLU's other phones, the Vivo XL2 is pretty easy on the wallet for large screen Android phone with decent specs. The lack of Wi-Fi Calling and Nougat is disappointing, but if you're just looking for a big Android phone on a budget, the Vivo XL2 might be an option to consider. You can see it in action in the unboxing video below.