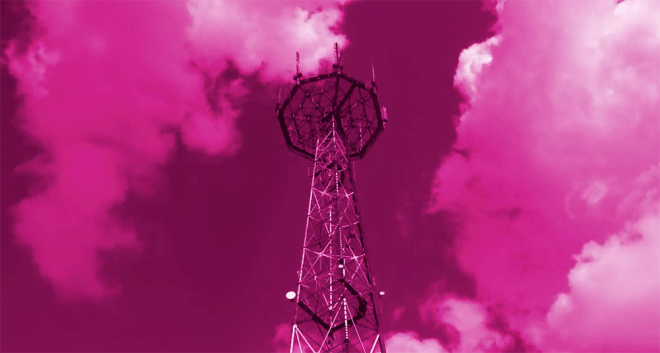 With 2016 coming to a close, T-Mobile has decided to share an end of year update on its network.
T-Mobile CTO Neville Ray revealed today that T-Mo's LTE network now covers 313 million people. To compare, T-Mobile reported its LTE coverage was at 312 million people back in October and 304 million at the end of 2015.
Extended Range LTE coverage has grown, too, with 250 million people in 500 metro areas now able to access the improved reach and building penetration of T-Mo's 700MHz network. This stat is up from 225 million people in October.
Finally, T-Mobile has given us an update on Voice over LTE (VoLTE) usage on its network. Sixty-four percent of all T-Mo calls are now made over VoLTE, up from 60 percent in September and 40 percent at the end of 2015.
Also included in today's report is a look ahead. Neville Ray touts that T-Mobile "will absolutely be first to Gigabit speeds," and he teased that with a video that shows T-Mo achieving nearly 1Gbps LTE speeds in the lab using three-carrier aggregation, 4×4 MIMO, and 256 QAM on a mystery unreleased handset. While this test was performed in a lab, it is an impressive speed to reach on LTE.
Ray also touched a bit on 5G, which he admits is still a few years away from being relevant to consumer mobile. In its testing, T-Mobile has achieved 5G mobile speeds of 1.8Gbps, 8×8 MIMO, and four simultaneous 4K video streams.
It remains to be seen exactly what 2017 will hold for the Un-carrier, but we won't have to wait long for T-Mobile's first big move of the new year. On January 5, T-Mo and John Legere will reveal Un-carrier Next.
Source: T-Mobile