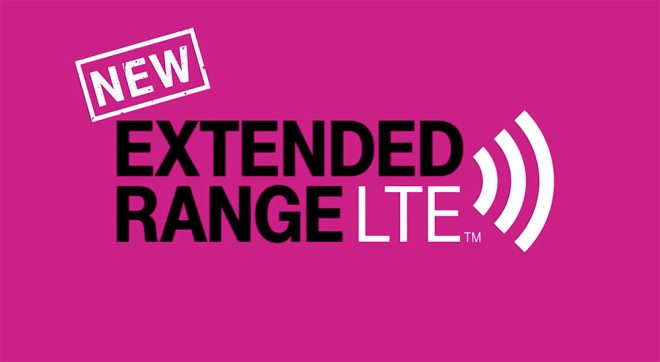 Yesterday, T-Mobile gave us an update on its network as it stands at the end of 2016. Extended Range LTE grew quite a bit in the final months alone, going from 225 million people in October to 250 million people in December.
T-Mo continues to expand its Extended Range LTE coverage, and here are some of the places that it's been spotted lately:
Bono, Ark.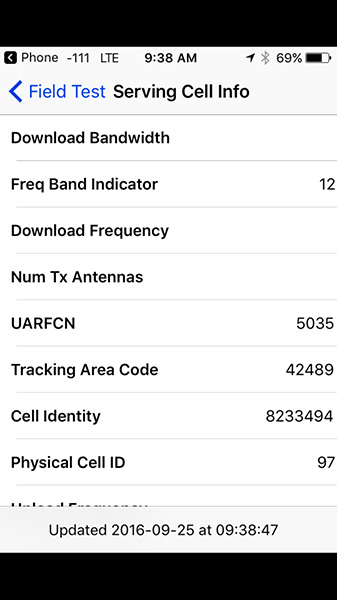 Crozet, Va.
Hershey, Pa.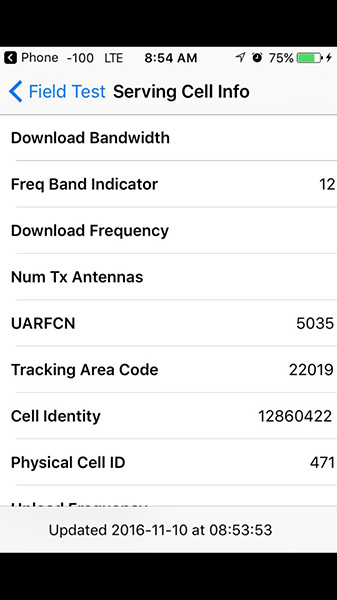 Georgetown, Ky.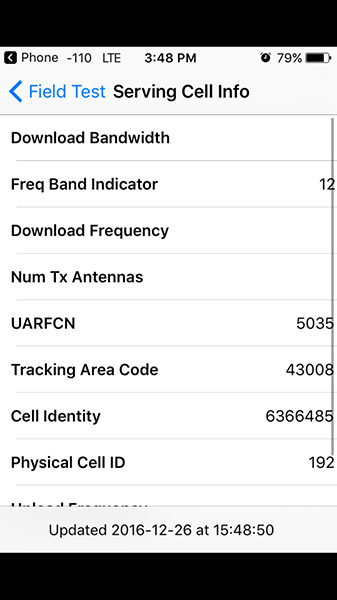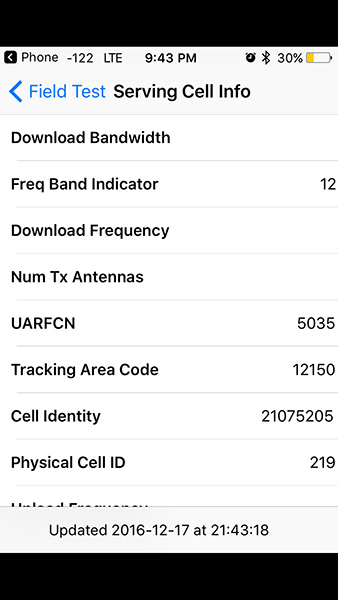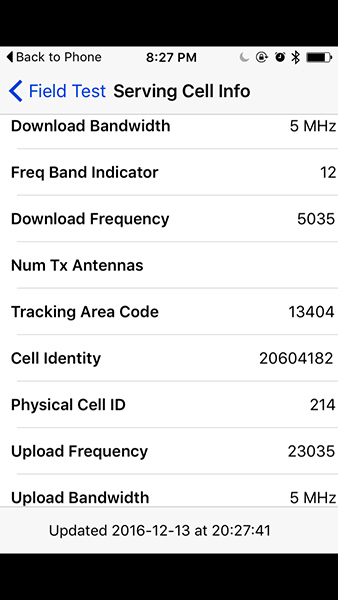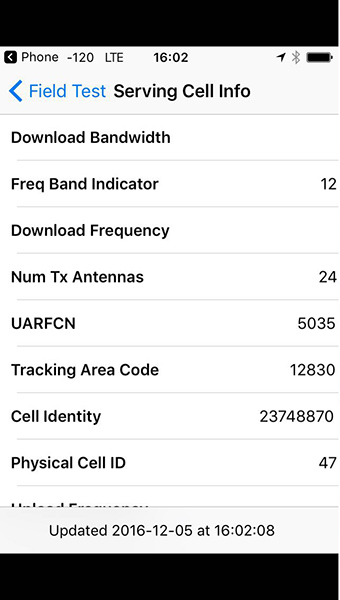 Fayetteville, N.C. (I-95, also includes Godwin and parts of Lumberton)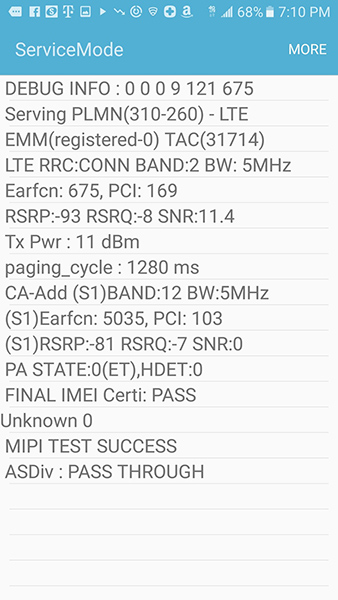 Thanks, Joshua, August, David, and Andrew!
Sources: Reddit (1), (2), (3), (4)