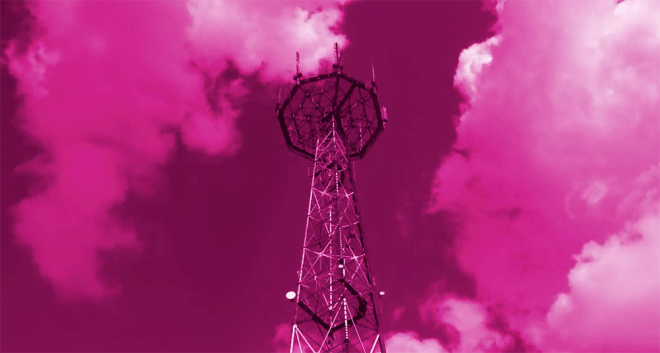 Turns out that a free Subway sandwich isn't the only gift that T-Mobile is giving its customers today.
T-Mobile today announced that it's rolling out new network technologies to increase speeds for its customers. The first is 4×4 MIMO (multiple input, multiple output), which offers double the paths for data to travel between your phone and the cell site that it's connected to. If you've got a phone that supports 4×4 MIMO, you could see up to double the speeds.
As for which phones support 4×4 MIMO, T-Mo plans to update the Samsung Galaxy S7 and S7 edge with the feature later this month. Other phones are expected to gain support "soon."
4×4 MIMO is available in 319 cities. You can check the list of locales that have 4×4 MIMO right here.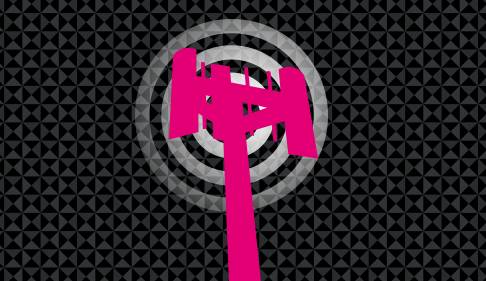 T-Mobile is also launching 256 QAM (quadrature amplitude modulation) for downloads and 64 QAM for uploads, features which increase the number of bits delivered per transmission. When combined with 4×4 MIMO, customers could see download speeds up to 400Mbps.
Galaxy S7 and S7 edge owners will receive an update in October to enable 256 QAM and 64 QAM. Half of T-Mobile's network supports 256 QAM and 64 QAM, with plans to have the features available across all of T-Mo's network by the end of October.
With consumers relying on their phones for all kinds of entertainment and communication and with photo and video getting to be of such high-quality, it's important to have fast speeds so that users don't get frustrated waiting for their download or upload to finish. T-Mobile is responding to these needs by rolling out faster network technologies, and while you're not going to suddenly hit 400Mbps every time you download something on your GS7, these new network features should give you increased speeds if you've got a supported device.
Rounding out today's announcements is the news that T-Mobile's LTE network now covers nearly 312 million people and that 60 percent of calls made on T-Mobile's network are made using VoLTE (Voice over LTE).
Source: T-Mobile