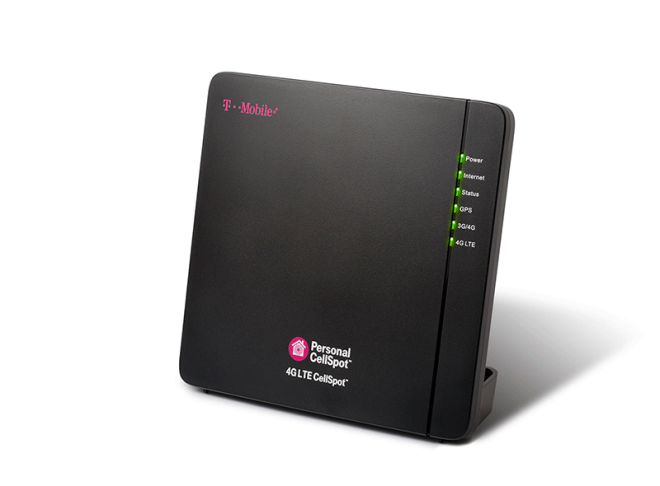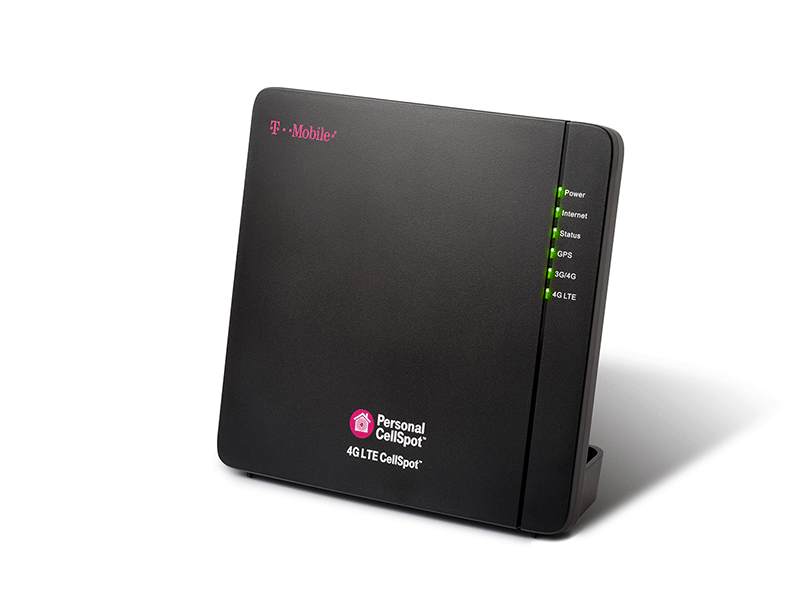 4G LTE CellSpot owners, your device may soon receive a major update.
A new report says that T-Mobile's 4G LTE CellSpot will soon receive an update to enabled 20MHz Wideband LTE. Nokia (makers of the 4G LTE CellSpot) have reportedly confirmed that a firmware update will arrive in either Q4 2016 or Q1 2017 to enable 20MHz LTE.
To take advantage of this new feature, you'll need to be in a market with Wideband LTE. Last we heard, Wideband LTE coverage is available to 231 million people, including cities like Philadelphia, Boston, New York City, and Boise.
It's also expected that this firmware update will increase the number of simultaneous VoLTE calls supported by the 4G LTE CellSpot.
We haven't heard much about the 4G LTE CellSpot since its launch last year, but this update sounds like it'll be a big deal for those folks that have one in their homes. Now we just have to wait for the update to actually begin rolling out.
Thanks, Joe!
Via: Reddit