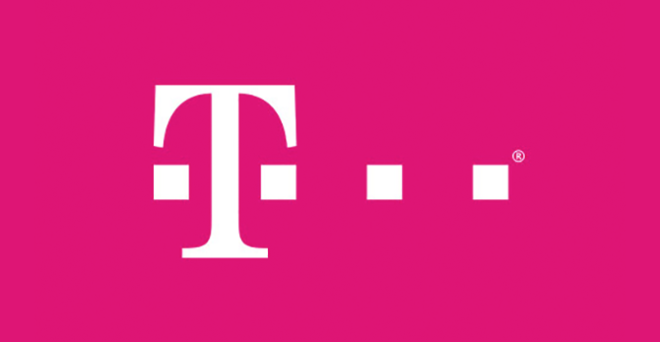 T-Mobile's Magenta Friday promo offering two lines free was originally slated to end on Sunday, but it's now been extended.
T-Mobile announced today that the Magenta Friday two lines free promo has been extended through Tuesday. In a Periscope stream, T-Mobile CEO John Legere said that "it's been really crowded" in stores and he wants to make sure that everyone gets a chance to take advantage of the deal.
With this extension, the Magenta Friday two lines free promo will run until 11:59 pm PT on Tuesday, November 22. It's worth noting that you can get this deal online and through customer care and telesales, so if you don't want to brave the busy T-Mobile stores, you can sign up from the comfort of your own home.
The Magenta Friday promo will let you get up to two new lines (voice, tablet, or wearable) free when you've got at least two voice lines on a Simple Choice or T-Mobile One plan. It's open to both new and existing customers, but it's worth noting that you can only have two free lines per account, so customers that already have one free line because of a previous promo can only sign up for one more free line.
T-Mobile also updated us on some of its other offers. T-Mo says that its free Samsung Galaxy Tab E and LG G Pad X 8.0 offers will only run through Sunday, November 20. However, customers can get a free Alcatel Pop 7 LTE tablet after 24 monthly bill credits on T-Mobile One or Simple Choice Unlimited.
Finally, the T-Mobile SyncUp Drive is still available for free with 24 monthly bill credits and a 2GB or higher mobile internet plan, but that offer will end once inventory runs out and the device is placed on backorder.
Source: T-Mobile