Thinking that there won't be any big T-Mobile news until Un-carrier X next week? Think again.
T-Mobile today surprised us all with another Un-carrier Amped move. This time, T-Mo is amping up Un-carrier 7.0, which included the launch of the the Personal CellSpot. Well now Magenta is launching the new T-Mobile 4G LTE CellSpot, a new deice that supports T-Mobile 3G LTE as well as VoLTE, HD voice, video calling, and Advanced Messaging.
The 4G LTE CellSpot is a box that measures 8.5 inches wide, 8.5 inches tall, and 1.3 inches thick. Once it's plugged in, you'll get a T-Mo LTE signal that covers an average of 3,000 square feet. The unit can support up to 16 calls at once, and it works with any 3G, 4G, or LTE device that works with T-Mo's band 2 UMTS or band 4 LTE networks. The new CellSpot also offers call handoffs from the unit to T-Mo's network. Any T-Mobile customer can connect to the unit without logging in.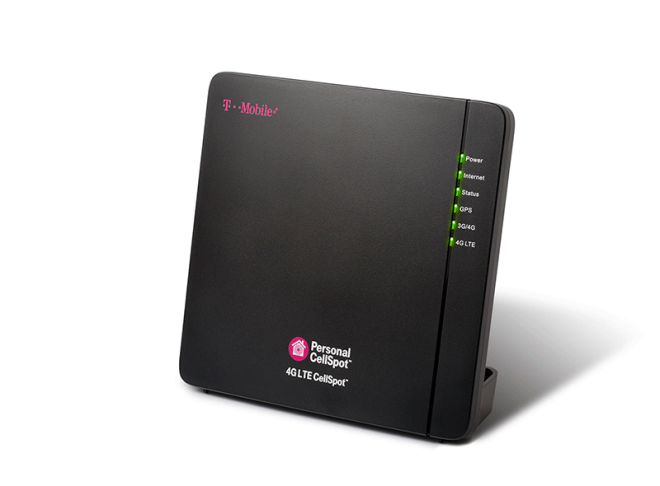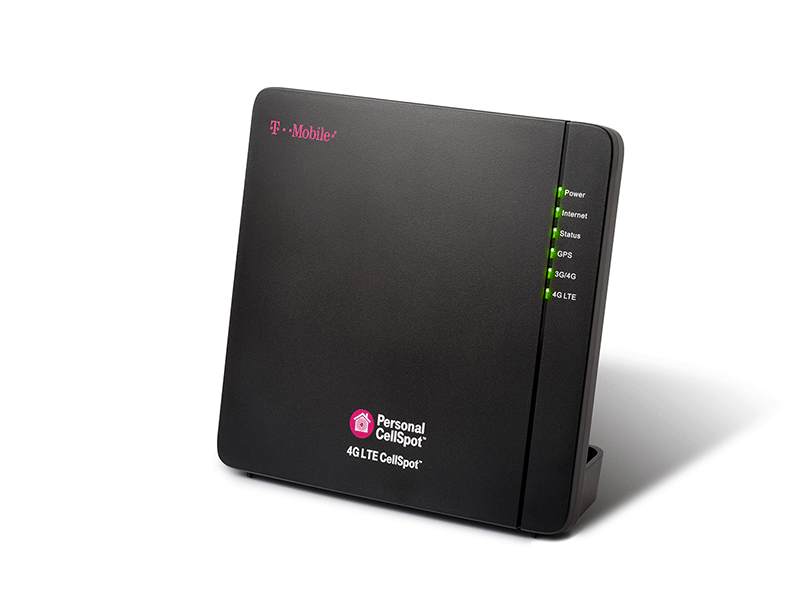 Launching Wednesday, November 4, the T-Mobile 4G LTE CellSpot will be available free for Simple Choice postpaid customers with a refundable $25 deposit and a non-return fee. It'll be available in stores and through Customer care. T-Mo will give one free CellSpot per business or home location.
T-Mo says that last year's CellSpot was a hit, with more than 1 million units in the wild. This new 4G LTE CellSpot offers an upgrade over the Personal CellSpot in that it creates a T-Mo signal using your Internet connection, so it works even where cellular signals aren't available. The good news is that like the Personal CellSpot, the new 4G LTE CellSpot is free with a $25 deposit, so long as you're on a postpaid Simple Choice plan.