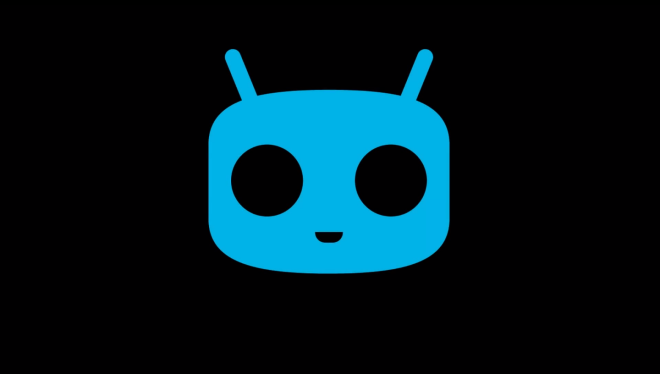 Wi-Fi Calling is a pretty important feature for T-Mobile phones to have, enabling devices to send texts and make calls even if cellular coverage is poor. Many T-Mo phones already support the feature, but soon you'll be able to get the feature with a custom Android ROM, too.
Roman Birg, Cyanogen Inc. employee, today posted a screenshot of CyanogenMod 13 with T-Mobile Wi-Fi Calling enabled. Birg explains that the Cyanogen team enabled the feature by blending some Android Open Source Project (AOSP) code with some "clever trickery" from the Cyanogen team. CyanogenMod 13 is based on Android 6.0 Marshmallow. There's no word yet on when the update will be released.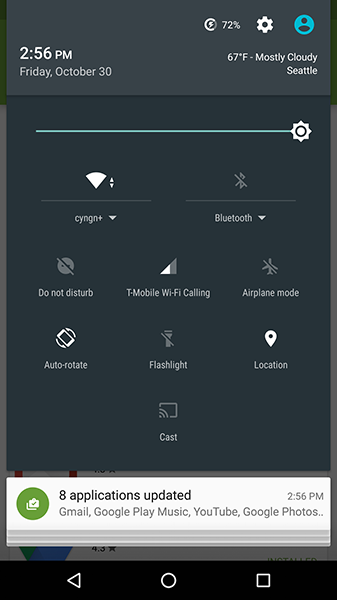 The inclusion of T-Mobile Wi-Fi Calling is a big deal for CyanogenMod 13. As I said before, it's important for T-Mobile customers because they can make calls and send texts when cellular connectivity is poor, and many T-Mo folk are probably used to having it. Now that it'll be in CM13, it'll make that ROM a more attractive option for folks that like to tinker with their Android devices. And as Cyanogen works to make CyanogenMod a more mainstream OS, T-Mo Wi-Fi Calling support is a nice feature to have on CM's checklist.
Via: Android Police
Source: +RomanBirg