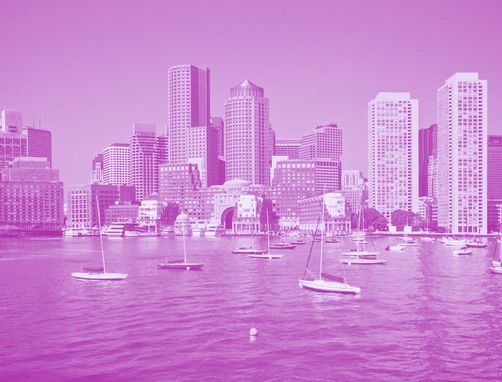 With six weeks left to hit its target of 25 metro areas covered, T-Mobile has launched wideband LTE in its latest location: Boston. The company announced this morning that its fatter data pipes are officially open for business in Massachusetts' biggest city. And, according to real-life speed tests done by real customers, T-Mobile has the fastest network there too, with average download speeds of 24.1Mbps.
In addition to Boston, customers in surrounding areas – including Springfield, Worcester as well as Providence and Warwick, RI – are all experiencing super-fast download speeds, making access to their favorite content seem almost instantaneous. Already in November, T-Mobile customers in the greater Boston area have observed download speeds as high as 94 Mbps.
This announcement comes shortly after the carrier announced that its wideband airwaves have gone live in Connecticut, the Greater Bay Area and the Greater Philadelphia area. This takes the company's total number of markets with wideband LTE up to 22. Along with Boston, the following metro areas officially have the faster network technology up and running:
● Atlanta, GA
● Detroit, MI
● Mobile, AL
● Greater Bay Area, CA
● Honolulu, HI
● Orlando, FL
● Birmingham, AL
● Houston, TX
● Greater Philadelphia Area, PA
● Boise, ID
● Jacksonville, FL
● Portland, OR
● Columbus, OH
● Las Vegas, NV
● Seattle, WA
● Connecticut
● Los Angeles, CA
● Tampa, FL
● Dallas, TX
● Minneapolis, MN
● Upstate New York Area
As always, we'll keep you guys up to date if and when we hear any more on wideband expansion. We're still waiting for official word on the network going live in New York City, which will undoubtedly be the company's biggest area.
Source: T-Mobile