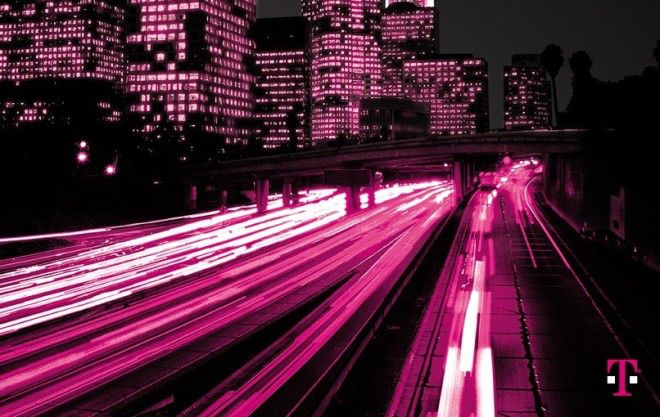 T-Mobile announced in two separate press releases this morning that its LTE network is now the fastest for mobile data in Kansas City (MO) and Columbus (OH).
In Kansas City, the average download speed 19.3Mbps, which is faster than Verizon and 1.5 times faster than AT&T and Sprint. Jennifer Silveria, T-Mobile's Central Area VP of Engineering encourages "every single Kansas City resident to experience what it's like to surf, stream, Facebook or FaceTime on a network built for the mobile internet by taking T-Mobile's network for a Test Drive." Noting that T-Mobile has more network capacity per customer than any other major national carrier. 
During October, T-Mobile customers in KC used an average of 1.9GB of data and streamed around 45 million songs on Pandora, watched 25.6 million YouTube videos and over 500k Netflix videos while posting more than 39 million Instagram pics.
And it's much the same story in Columbus, Ohio. Download speeds in the area have reached as high as 91Mbps, while the average download speed hit 30.2Mbps for the month of October. That's 1.5 times faster than Verizon, twice as fast as AT&T and 2.5 times faster than Sprint. Average use was similar, as customers used around 1.9GB of data each.
Real life speed tests, and the amounts of data being used by T-Mobile customers indicates that the company is right to label its network "Data Strong". It's built for modern mobile internet use. And its wideband LTE rolling out is improving that experience for millions of its customers.
If you're in any of these two areas, let us know what performance has been like for you. Is it as speedy as T-Mobile claims?