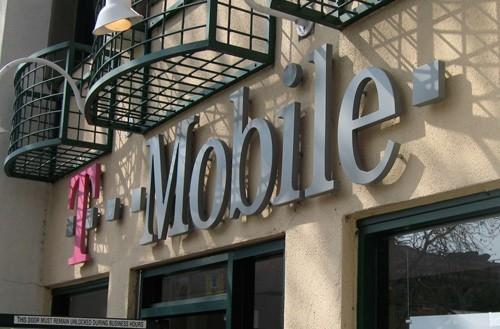 As many of you will be aware, T-Mobile is one of many companies currently taking part in the FCC's AWS-3 spectrum auction. During the process, T-Mo could stand to gain some more 1700/2100 spectrum to help bolster its LTE network.
As reported by Fierce Wireless, the spectrum auction has now gone through 24 rounds of bidding and – so far – has reached a huge $31 billion in bids. That's $12 billion more than the 700MHz auction managed in 2008. Very few analysts – if any – predicted the bidding would reach such a high figure. But thankfully, signs are showing that the bidding is starting to wind down a little now.
The highest bids so far are for 10+10MHz licenses in the New York City ($1.86B) and Los Angeles ($1.51B) areas. It's presumed that the bids come from Verizon and AT&T. Both of whom are keen  to grab 10+10 channels in major metro areas.
As for T-Mobile, we're not clear on how much spectrum it's seeking to acquire, or in which areas. But it is clear that it doesn't have the same cash war chest as its two biggest rivals. Verizon and AT&T are expected to spend over $14 billion on spectrum during this auction, while T-Mobile is likely to spend only 1/10th of that.
Read more at Fierce Wireless