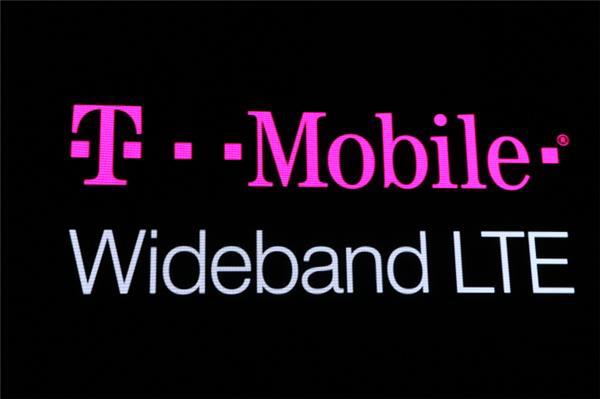 T-Mobile announced officially today that its team of engineers has finished upgrading the LTE network in Connecticut, making it faster than ever. T-Mo claims speeds will be up to 50% faster than before in Bridgeport, Danbury, Hartford, Fairfield, Meriden, Milford, New Britain, New Haven, Stamford and Waterbury.
T-Mobile customers in these areas are seeing speeds faster than AT&T and Verizon, and almost two and half times faster than Sprint. From the city of Stamford, Yale University, Hartford and in other popular areas of the state, T-Mobile customers are downloading with average speeds of 30 Mbps and observed speeds as high as 80 Mbps in October 2014. Those speeds are good news for Connecticut customers who on average use 2.03 GB/month of data.
Connecticut joins a host of markets already added to T-Mobile's list of wideband LTE locations. Those include:
Atlanta, GA
Birmingham, AL
Columbus, OH
Dallas, TX
Detroit, MI
Honolulu, HI
Houston, TX
Jacksonville, FL
Las Vegas, NV
Los Angeles, CA
Minneapolis, MN
Mobile, AL
Orlando, FL
Portland, OR
Seattle, WA
Tampa, FL
Upstate New York
Wideband LTE is a big deal for faster data speeds, and T-Mobile's doing all it can to cover as many major metro areas as possible with its 15+15 and 20+20 MHz networks. In T-Mo's own words, "Wideband LTE adds more "lanes" to the T-Mobile network, increasing capacity and speeds for everyone by giving customers a multi-lane data freeway." In short, if you have wideband LTE, you get faster downloads.
Source: T-Mobile