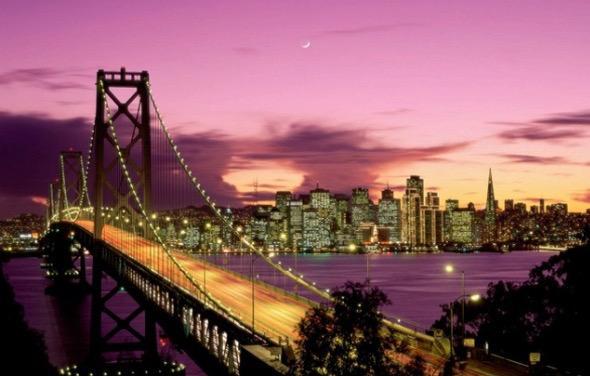 T-Mobile announced in a press release this morning that the Greater Bay Area now has wideband LTE. Meaning, if you live there, you'll get much faster download and upload speeds using T-Mo's 4G LTE service. This announcement comes just days after the company announced that Connecticut got its first official taste of the extra "lanes" of network.
The Wideband LTE upgrade stretches throughout Alameda, Contra-Costa, Marin, Napa, San Francisco, San Mateo, Santa Clara, Solano and Sonoma counties in the Bay Area. 
T-Mo states that in this area, customers use an average of around 2.5GB per month of data and clocking speeds faster than Verizon, AT&T and Sprint. The average speed in the Greater Bay Area for downloads stands at 21Mbps, with highs of 90Mbps being witnessed in some locations in October, this year.
If you're in the area, be sure to chime in with your experiences of T-Mobile's network. Is it as fast as they say it is, or is your average speed lower than the 21Mbps quoted?