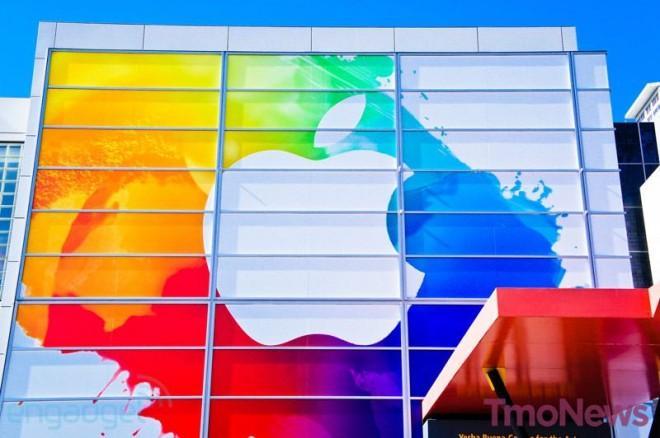 With the two new iPads Apple announced recently, Apple introduced its new SIM for cellular versions of the tablets. The idea being that you have the freedom and flexibility to choose which carrier and plan you want. Last week, we revealed that the iPad Air 2 and iPad mini 3 SIMs sold through T-Mobile won't give you that freedom. The devices on sale through T-Mobile will only let you select T-Mo as the carrier.
Since then, other sites have added to the discussion, and confirmed our initial leak. But it's not that simple. Each carrier has a different policy on Apple SIM, making that promised "freedom", a little less liberating, and more confusing. John Legere took to Twitter in a "Tweetstorm" to clear the confusion, offering insight on how it works for each carrier.
.
If bought from Apple store
Firstly: Verizon hasn't even signed up to be part of the program. So, if you buy a cellular iPad from Apple, you won't be able to choose Verizon as a service provider using the installed Apple SIM.
Second: iPads purchased from Apple will have the Apple SIM installed and you can choose from three carriers using the Apple SIM: AT&T, Sprint and T-Mobile.
Third: If you select AT&T, the SIM locks itself to Big Blue and won't let you change back to one of the other two providers. So much for freedom, right?
Fourth: If you select T-Mobile or Sprint, you get the freedom to switch whenever you like. BUT, AT&T won't be an option in this case either. So, you can only switch between Sprint and T-Mobile on that SIM card.
.
If bought from carrier store
iPads shipped to carriers are "kitted differently" according to Legere.
Firstly: iPads sent to Verizon and Sprint don't include the Apple SIM, they're kitted with the carrier's own SIM.
Second: AT&T and T-Mobile are sent devices with Apple SIM installed, but, they're pre-configured to the respective carrier. So, our leak was correct in that iPads shipped to T-Mobile will have Apple SIMs that only work on T-Mobile.
Third: If you want to use your carrier-bought iPad on another carrier, you have to replace the SIM with the desired carrier's SIM.
Fourth: Apple's unlocked SIM isn't available to carriers to sell in their stores yet. But they could be.
Fifth: Sprint's extra steps. Old Yeller apparently needs the device IMEI associated with the Apple SIM to be in their registry to activate. So, if you buy an iPad from another carrier, you won't be able to activate it on Sprint, even if you use Apple's carrier-free SIM. Unless the customer "makes the effort with these carriers to include their IMEI in the registry."
I have to say, as a sort-of wrap-up, it's disappointing to see so many caveats and restrictions in place. Some put in place by carriers, others by Apple. A product which has the potential to be revolutionary and break down old-school carrier control has been tied down to such a point where it is of no real value to anyone.
Thanks for clearing up the confusion, John.