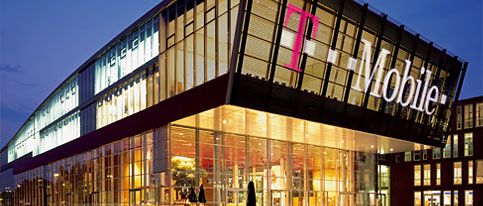 Just a couple of days ago, a sketchy rumor claimed that Deutsche Telekom was still looking at selling T-Mobile US, and one of the possible candidates was Mexican telecoms company, America Movil. At the time, I sounded my own skepticism over the news, and it seems I was right to be suspicious.
Today, America Movil has moved to debunk those rumors. Its Chief Executive, Daniel Hajj told a conference call today that the company is not talking to anybody about a possible T-Mobile buyout.
So we can rest easy. Until the next set of rumors crop up online.
Source: Reuters