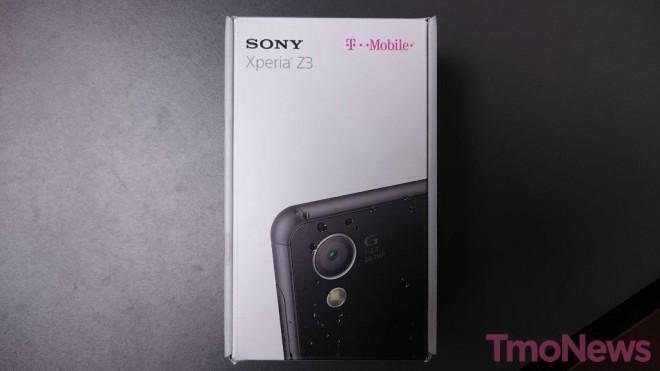 Over the past couple of days, we've received a number of emails telling us that Xperia Z3 units were being shipped and arriving on doorsteps early. But, until today, we didn't have any images. Thanks to one of ours readers, we now have physical confirmation that the Z3 units pre-ordered last week are already being sent to customers.
I've already given you my first impressions of the device, and reviewed it for PhoneDog. And, overall, I'm impressed by the device. Sony continues to refine and perfect its Xperia range. Now, if only the company could do the same with its marketing efforts, and we might have a market-leader here.
The Z3 went on "pre-sale" (T-Mo's words, not mine) just 9 days ago with a release date slated for October 29.