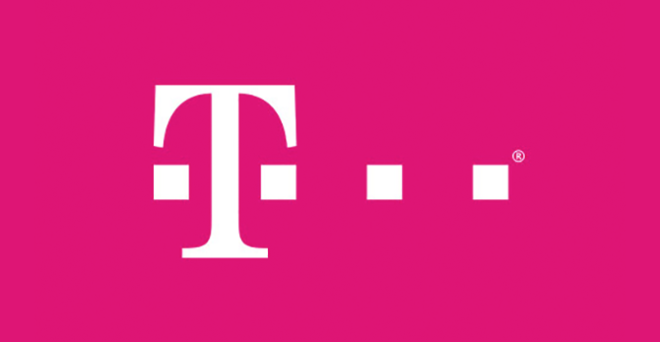 Twin Prime, a firm focused on "mobile performance and app acceleration," recently released a report on the state of mobile performance in the US, and T-Mobile fared pretty well.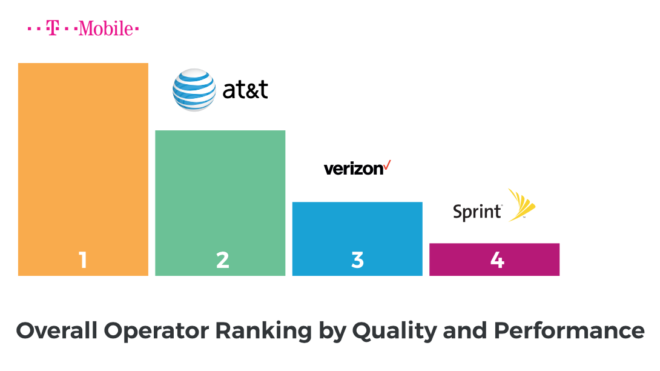 In its report, Twin Prime found that T-Mobile has the best network quality and performance, offering the fastest speeds on both LTE and 3G networks. On LTE, Verizon is 1 percent slower than T-Mobile while Sprint is 5 percent slower and AT&T is 17 percent slower. The differences are much larger over 3G, with AT&T being 55 percent slower, Sprint being 73 percent slower, and Verizon being 82 percent slower.
T-Mobile also had the best network response times in Twin Prime's testing. The results showed T-Mobile with a 52ms response time over LTE and 75ms over 3G.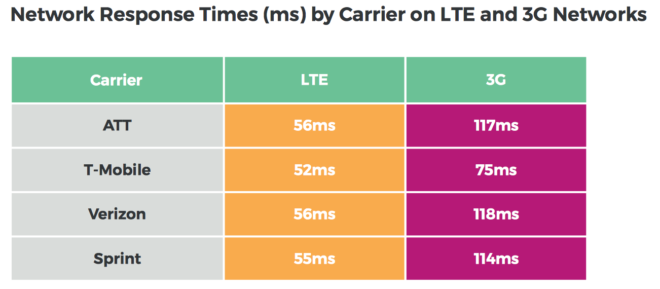 T-Mobile often touts that they've got the fastest LTE and that they're continually adding new tech to be even faster. Last month, CTO Neville Ray revealed plans for rolling out 4×4 MIMO and 256 QAM for speeds up to 400Mbps on supported devices. Ray has said that an update pushed to the Galaxy S7 and S7 edge last month enabled 4×4 MIMO for faster network speeds and that an update to enable 256 QAM is coming soon.
Twin Prime also looked at LTE coverage, measuring how likely it is for a customer to experience an LTE session. Verizon came in first with 95.3 percent, but T-Mobile did finish in second with 91.7 percent. Sprint came in third with 91.2 percent, while AT&T came in fourth with 91 percent.
The report from Twin Prime includes other interesting tidbits about the US mobile networks. For example, Twin Prime says that LTE speeds fell dramatically from 2015 to 2016, suggesting that LTE performance in New York City fell 44 percent from last year to this one.
Via: RCRWireless
Source: Twin Prime