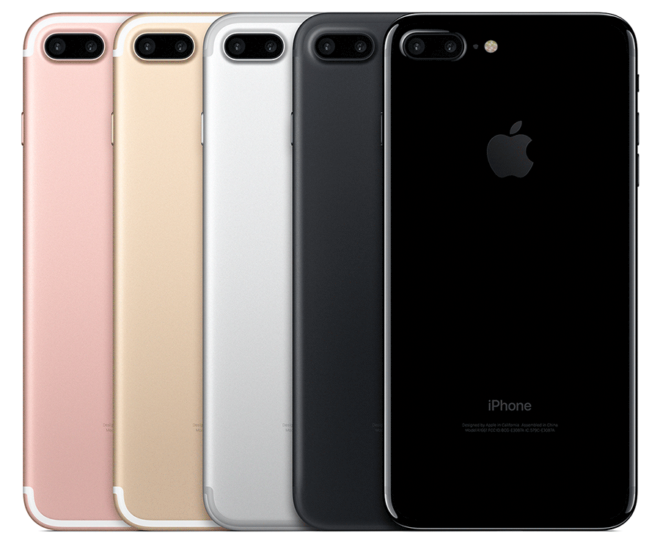 T-Mobile has been trickling out information about its iPhone 7 launch plans ever since the device was announced yesterday, and that continues with new regarding JUMP! and JUMP! On Demand customers.
T-Mobile has released an iPhone 7 and JUMP!/JOD FAQ that includes details on how customers in those programs can get Apple's newest phones. Both the iPhone 7 and iPhone 7 Plus can be bought using JUMP! or JUMP! On Demand using the normal program rules. For example, JUMP! customers, you can move to iPhone 7 with trade-in once you've paid off 50 percent of your current phone.
Customers in both programs can also pre-order an iPhone 7 starting tomorrow at 12:01 am PT. To do so, you'll need to call 611, or 1-877-533-2533, or you can visit your friendly neighborhood T-Mobile store when it opens on Sept. 9.
When it comes to pricing, here's how much JUMP!, JOD, and EIP customers can expect to pay for Apple's new iPhones:

T-Mobile has also shared some info regarding its iPhone Trade-Up offer and how JUMP! and JOD customers can take part. If you want to trade in your existing iPhone and get a free 32GB iPhone 7, you'll need to ensure that your current phone is paid off, as that rule is part of the promo.
Finally, if you're a JUMP! On Demand customer and you want to take advantage of the iPhone Trade-Up offer, you'll be switched to a 24-month finance agreement. If you want to upgrade and stay on JOD, T-Mo advises that you just upgrade through JOD.
Source: T-Mobile