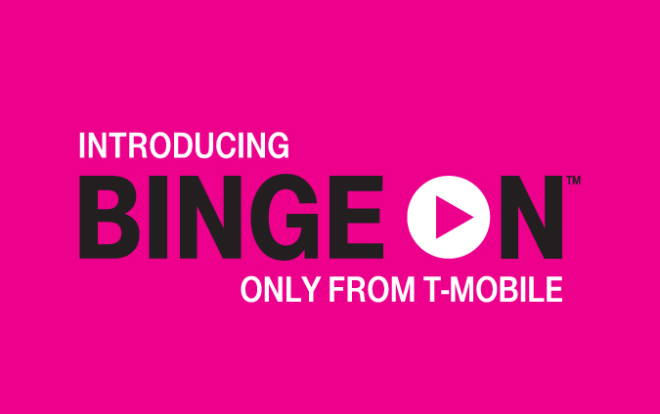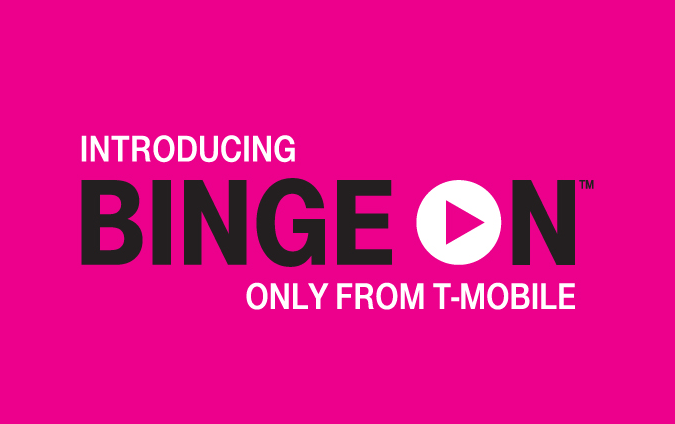 Last week, John Legere went on defense for Binge On, posting a video and hosting a Twitter Q&A following criticisms of the service. Now he's rounding things out with an open letter that attempts to clarify the two biggest questions that many folks have regarding Binge On.
In his letter, John Legere says that Binge On uses "proprietary techniques to attempt to detect all video, determine its source, identify whether it should be free and finally adjust all streams for a smaller/handheld device." This is in response to a recent EFF report that says that T-Mobile simply detects if the incoming file is a video and throttles the speed to 1.5Mbps, forcing the content provider to adapt. The EFF says that it was told by T-Mobile that the carrier doesn't do any optimizations beyond reducing the bandwidth for the video stream.
Legere also explains why T-Mobile decided to make Binge On opt-out rather than opt-in, the other common complaint with the service. The CEO says that it strives to make all of its customer services "ON" so that users don't have to hunt for the switch to activate a service on their own. "Can you imagine the disappointment, if people saw our TV commercials about Binge On, then went to watch 10 hours of video expecting it to be free, and only THEN learned that they needed to go into their settings to activate this new benefit?" Legere also says that Binge On is very pro net neutrality because customers can turn it on and off at their will.
Finally, Legere apologizes for offending the EFF and its supporters with his remarks during his Twitter Q&A. He reiterates that T-Mobile wants to sit down with the EFF and discuss Binge On at length.
The two most common complaints about Binge On are about throttling and the fact that it's automatically enabled for customers. His open letter doesn't really seem to shed much new light on how Binge On works, instead just saying that T-Mobile detects the video and its source and then adjusts the stream. He also continues to push hard that customers don't need super high resolution video on their phones and that 480p is enough for a phone screen.
As for Binge On being opt-out rather than opt-in, Legere argues that a regular carrier would make Binge On opt-in and hope that customers wouldn't activate it. However, critics of Binge On could argue that activating Binge On for everyone just means that some folks won't know that it's on, which means less of a load on the network. Perhaps T-Mo could have made Binge On opt-in and then communicated to consumers how to turn it on or made the switch easier to find.
What do you think of John Legere's latest defense of Binge On?
Source: T-Mobile