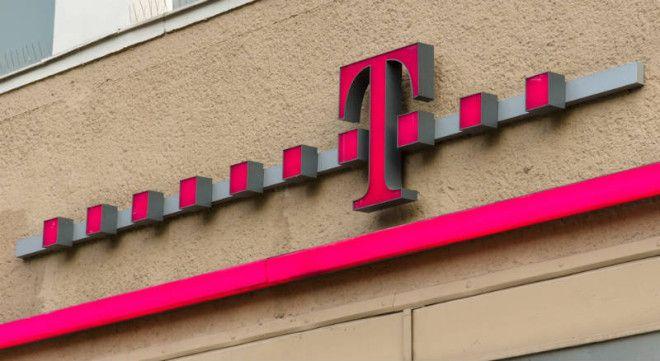 The rankings are in and for T-Mobile, there's a lot of reason to celebrate! Earlier today, Verizon reported its earnings online and based on this, T-MO was able to add two times as much new phone subscribers in the Q2 of 2015. This is the fifth consecutive quarter where T-MO rose to the top over Verizon in this highly acclaimed recognition.
Sharing the link on Twitter, T-Mobile's CEO John Legere boasted about the success they have achieved. Ever since the failed merger with AT&T, T-Mobile looks like its winning back the customers they lost to the other networks in the past. By offering some of the most unique and over the top promotions, T-MO has been able to shake up the industry and shortly after regained their spot on the list.
"Verizon Subscriber Growth Cools as Rivals Turn Up The Heat." But which rival do they mean?! ;) #uncarrier http://t.co/rpXPpq9vTl

— John Legere (@JohnLegere) July 21, 2015
T-Mobile is expected to release its official earnings report on July 30. Despite this, they already claim that they have added 760,000 postpaid phone customers in last month's preview. And this is a number they have already greatly improved compared to Verizon's 321,000 customer additions reported today.
While T-Mobile doesn't aspire to be on top of the list right away, they are proud of themselves for claiming the number 3 wireless carrier title. As of this writing, the top spots still belong to Verizon and AT&T.
Source: GeekWire