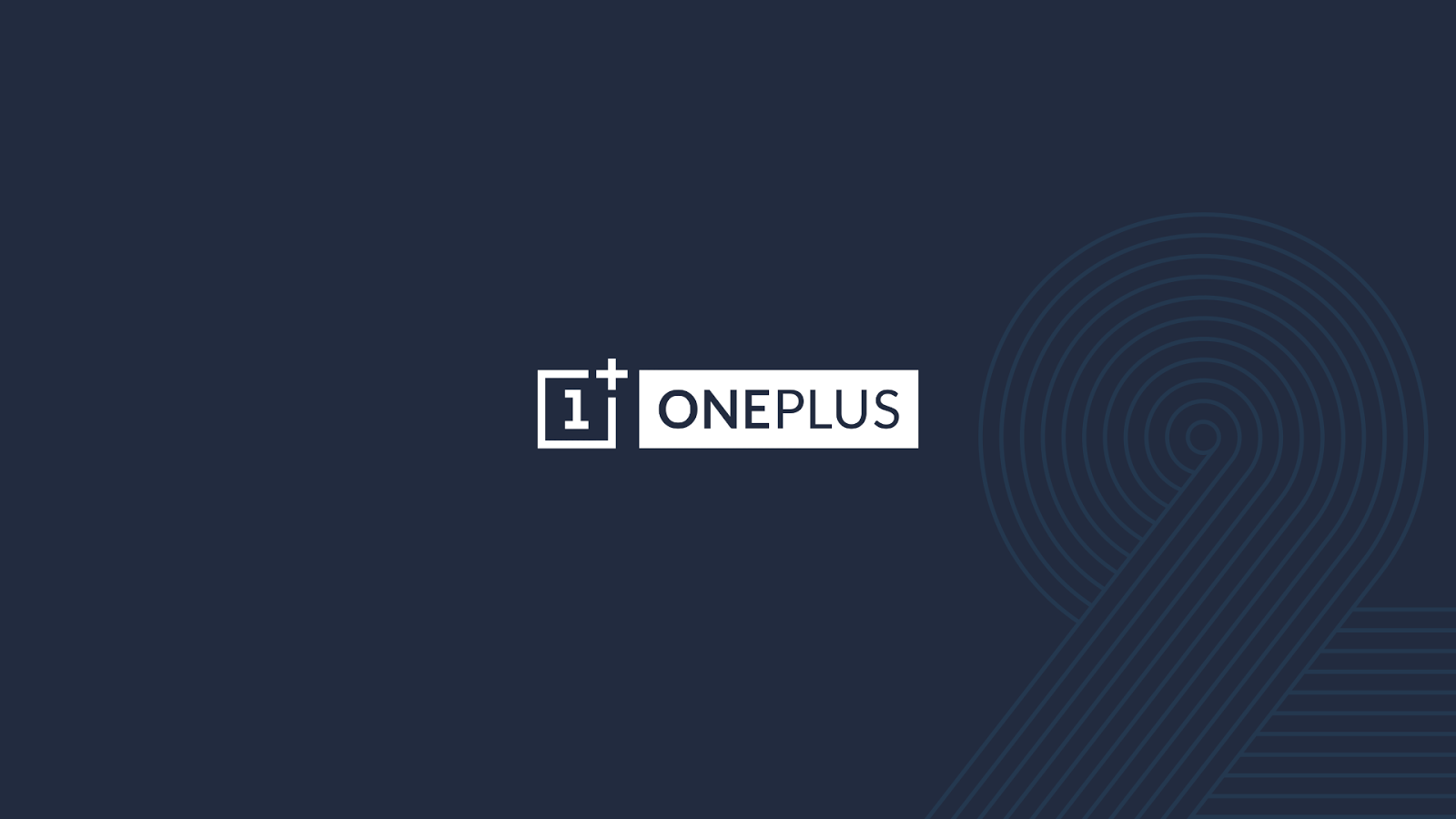 With the news that the OnePlus 2 will support T-Mobile's band 12 LTE and that VoLTE support is expected to be added post-launch, OnePlus's next flagship may be appealing to some of you. If that's the case, you can now get in line to eventually receive an invite to buy the phone.
The OnePlus 2's reservation list has been opened, allowing you to enter your email address and eventually get an invitation to buy OnePlus's next phone. The exact number of people already on the list isn't known, but OnePlus says that there are "many" names there, so you may want to sign up now if you haven't already. Go ahead. I'll be here when you finish.
…
Ok then! While it's unclear exactly when you might get an invitation to buy the OnePlus 2, one thing that we do know is how you can take part in the launch. The official OnePlus 2 Launch app is now available for download from Google Play, allowing you to watch the event unfold from the comfort of your Android device.
If you've got a Cardboard-friendly virtual reality headset, you can experience the full VR event that OnePlus has been hyping so heavily lately. You can still check out the event if you don't have a headset, though, and OnePlus says that the event be still be "interactive and amazing."
Finally, if that wasn't enough OnePlus 2 action for you, you can check out a YouTube video that allegedly shows the phone undergoing an AnTuTu test. The device ends up with a score of 49221, but it'd probably be wise to wait until the OnePlus 2's full public launch before making any judgments about its performance.
As a quick refresher, the OnePlus 2 will have a spec list that includes a Snapdragon 810 processor, 4GB of RAM, a 3300mAh battery, a 13-megapixel rear camera, and a fingerprint reader. It'll also have a USB Type-C connector, which is reversible and ought to eliminate that annoying feeling you get when you try to plug a microUSB plug in one way and are met with resistance. The whole OnePlus 2 package is expected to start a price that's less than $450 unlocked.