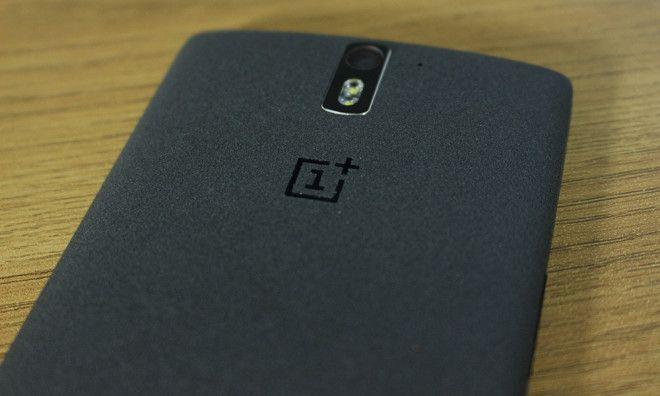 When it launched last year, the OnePlus One was an attractive device because it offered pretty high-end specs for a low no-contract price. Unfortunately, the One doesn't support all of T-Mobile's LTE bands, making it a bit less attractive to T-Mo subscribers. The good news is that it looks like the OnePlus 2 will fix that.
Several OnePlus employees recently jumped onto Reddit for an Ask Me (Almost) Anything session about the OnePlus 2. The subject of band support came up, and OnePlus revealed that the OnePlus 2 will come in a US GSM version that supports the following bands:
GSM: 850/900/1800/1900MHz
WCDMA: Bands 1/2/4/5/8
LTE: Bands 1/2/4/5/7/8/12/17
The question of VoLTE support also came up in the Reddit thread. The OnePlus employees said that while OnePlus's Oxygen OS software team is working to include the feature, it's likely that it'll arrive post-launch as part of an OTA update.
The OnePlus 2 will make its debut on July 27, and we already know that it'll include a Snapdragon 810 processor, 4GB of RAM, USB Type-C port, fingerprint reader, and a 3300mAh battery. OnePlus has also said that the OnePlus 2 will cost less than $450. And now we know that it'll be a bit more T-Mobile-friendly than its predecessor, too.
Sources: Reddit (1), (2)