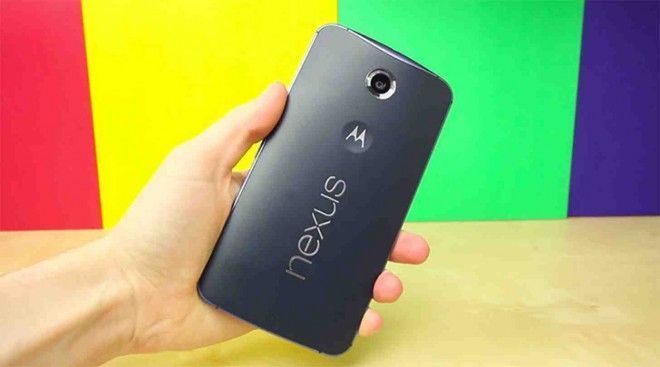 Recently, Google announced that Android 5.1 was in the process of being released, bringing with it some improvements to performance as well as HD Voice calls on T-Mobile and Verizon. And, if @askdes' Twitter account is anything to go by, Android 5.1 could be coming to the Nexus 6 this week, bringing with it a few more T-Mobile enhancements.
.@BrunsBob VoLTE and 5.1 next week – & WiFi Calling is being developed! The best from @TMobile @Android @Motorola & @Qualcomm working on it!

— Des (@askdes) March 14, 2015
In a discussion with followers on the popular social network, Des states that VoLTE and 5.1 are coming to the Nexus 6 this week, and also that band 12 will be enabled.
@dfsullivan @BrunsBob It does next week! (SW update coming)

— Des (@askdes) March 15, 2015
This is pretty awesome news for Nexus 6 owners on T-Mobile, even if it feels a little late.
As for Wi-Fi calling, as you can see from the tweet near the top of this post, that's still being developed and seemingly taking a lot of work between T-Mobile, Android, Motorola and Qualcomm to get it working, ready for public release. Of course, T-Mo stated that it would have Wi-Fi calling on all its devices by early 2015, a time-frame which has surely slipped by. Still, I'd rather it was worked on and released fully working than a temperamental software update.
Once band 12 has been activated on the Nexus 6, people in areas where it has been activated should start experiencing much better indoor coverage. T-Mobile 700MHz airwaves penetrate building walls much better than the more traditional 1700/2100 and 1900 bands and could make the difference between needing a signal booster at home, and not needing one at all. The list of areas with active 700MHz sites is growing, some of them already showing up on T-Mobile's new coverage map. Others are being logged on an open user-created map.
Source: Twitter