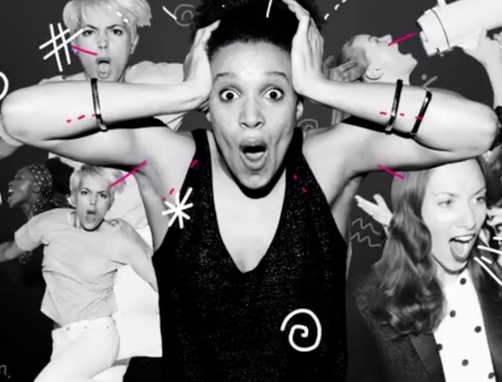 Good news: For all of you on one of  T-Mobile's Simple Choice prepaid plans, Data Stash is coming your way starting March 22nd. T-Mobile's newly-promoted CMO, Andrew Sherrard announced it on the company's blog this morning.
Every single prepaid customer with a qualifying Simple Choice plan will start with up to 10GB of 4G LTE data, like postpaid customers did in January. Once that's run out, you'll start using your monthly allowance. Any data not used at the end of each monthly bill cycle will be carried over, and "stashed" for 12 months.
"This month, we're taking Data Stash even further. I'm happy to announce that, starting Sunday March 22nd, Data Stash will start rolling out to Simple Choice prepaid customers. Every single one of our prepaid voice customers with a qualifying Simple Choice plan will start out with a Starter Stash with up to 10 GB of 4G LTE data. And when that's all used up, they'll start rolling forward their unused data for use up to a full year. Automatically… and at no extra charge."
Sherrard also used the announcement as an opportunity for calling out the competition. In particular, AT&T and Verizon.
Un-carrier, as always, is about changing the industry as much as it is about giving customers great offers and removing their pain points. He calls them out for either responding to T-Mobile's moves with cheap imitations, like AT&T's Data Rollover, or – in Verizon's case – not responding out of "corporate pride".
"Data Stash is good for customers… and it's good for the wireless industry, an industry that ranks right down there with cable and insurance companies in customer satisfaction ratings. And it's precisely things like confiscating your customers' data − data they've bought and paid for − that drives so much frustration with the carriers."
If you're a prepaid user, let us know how this is going to impact you. Do you regularly use up your 4G LTE allowance, wishing you had more?