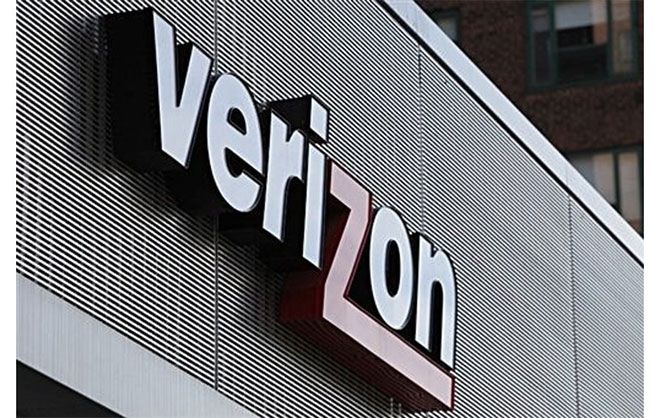 While anyone with any interest in networks and spectrum currently have their eyes fixed on the ongoing AWS-3 FCC auction, T-Mobile and Verizon have asked for the Commission's blessing on their plans to swap more spectrum. The two carriers want to swap AWS and PCS spectrum in a transaction covering 92 counties, in 41 markets across the U.S.
"As a result of the proposed intra-market and inter-market exchanges, T-Mobile would hold 30 to 102 megahertz of spectrum in total, and Verizon Wireless would hold 52 to 127 megahertz of spectrum in total, post-transaction."
The public notice published by the FCC notes that the intra-market exchanges are for equal amounts of spectrum, and that neither company would increase its spectrum holdings as a result of the transaction. Both state that the deal would enable them to operate their networks more efficiently. Petitions to deny or are due on on January 5th, 2015, oppositions are due ten days later and replies to those due by January 23rd. So the deal could be complete early next year.
This – of course – isn't the first time the two companies have been involved in a spectrum transaction together. The most recent, and more notable was T-Mobile's purchase of VZW's A-block 700MHZ, which it is currently in the process of rolling out.
Source: FCC
Via: Phonescoop