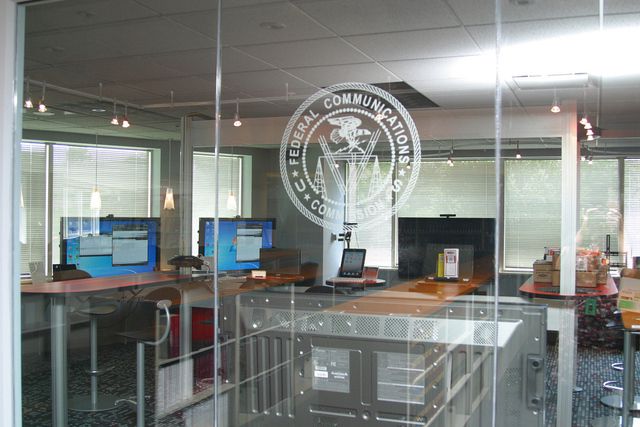 For the past few weeks, a major spectrum auction has been taking place, with AWS-3 (1700/2100) airwaves going up for sale in a number of markets across the U.S. A couple of weeks back it was reported that Verizon, AT&T and Dish Network had been having a lot of fun, flexing their financial muscles and pushing the overall bid total above $31 billion.
As it stands, the total has now reached $41 billion after 50 rounds of bidding.
As you'd expect, the number of new bids in each round is decreasing, and so the FCC has decided to shorten the bidding rounds to allow for more rounds each day, speeding up the entire auction process. Instead of having four one-hour rounds each day, there will now be six 30-minute rounds. The Commission stated that it "sets the pace of the auction based upon the bidding activity and our assessment of the auction's progress.".
While extra AWS spectrum would be useful for T-Mobile to continue its expansion, it's more important for the carrier to focus its attention on lower frequencies. Like the many 700MHz spectrum deals it's completed, or is about to complete.
We don't have any specifics on how much of the AWS-3 spectrum T-Mobile is hoping to acquire, and we don't know how much it has spent. Once the auction is finished, we should get a clearer picture.
Sources: Wireless Week, FCC, PhoneScoop