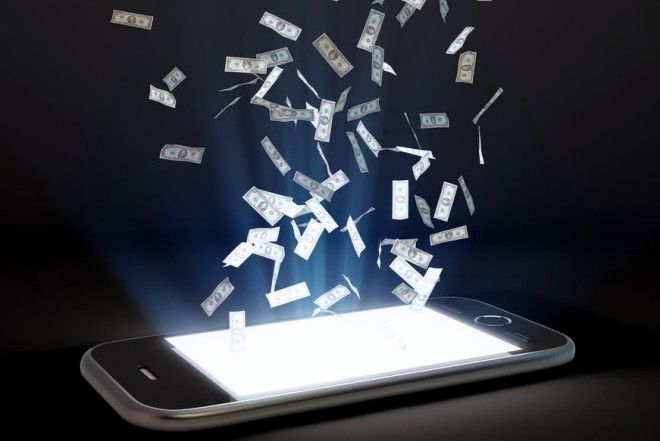 If you've been following the story since late last year, you'll be aware of T-Mobile's premium SMS refunds. Initially, it made a move to cancel its ties with premium content providers in an effort to ensure its customers couldn't accrue any unauthorized charges for jokes, horoscopes and trivia they don't want. It set money aside to retroactively refund customers any charges.
In an SEC filing, T-Mo reveals that it set aside $24 million during the second quarter of this year, and an additional $29 million during the 3rd quarter. The second amount was accrued as a result of the FTC litigation earlier this year. The Federal Trade Commission alleged that T-Mobile's premium charges were "bogus" and hidden in bills to make it unclear what the charges were for. A claim which T-Mo stated was unfounded. Both have since requested to be allowed time to settle the case out of court.
On July 1, 2014, the FTC filed a lawsuit alleging that T-Mobile allowed third-party merchants to include unauthorized premium SMS content charges on customer bills, and seeking restitution and changes in business practices (Federal Trade Commission v. T-Mobile USA, Inc., Case No. 2:14-cv-00967-JLR, W.D. Washington). This complaint did not seek a specified sum as monetary relief. T-Mobile is currently in settlement negotiations with the FTC, the FCC and the state Attorneys General. Based on this development, in addition to the revenue reduction recognized in the second quarter of 2014 in connection with the comprehensive refund program, T-Mobile has accrued an additional $29 million in the third quarter of 2014 for anticipated settlement payments.
In total, T-Mobile has set aside $53 million to deal with the settlement and for refunding charges to customers.
As a reminder, T-Mobile customers who believe they have unauthorized charges can request a free account summary, then ask for a refunds for each specific "bogus" charge. Or, alternatively, they can request a flat-rate $40 refund. You can head on over to T-MobileRefund.com to make a claim, or if you have questions, call 1 (855) 382-640 or email T-MobileRefund@gcginc.com.
Source: SEC
Via: WirelessWeek, Sun-Sentinel