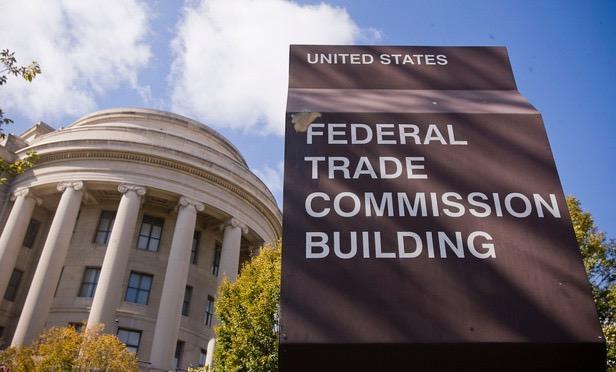 T-Mobile and the FTC are in talks to settle a lawsuit which alleges the carrier added unauthorized charged to customer phone bills. Both sides asked for the lawsuit to be put on hold for 90 days while they work on a deal which suits both parties.
"The parties are engaged in substantive settlement talks that they believe would resolve this matter and eliminate the need for further litigation," lawyers for T-Mobile and the FTC said in the filing.
Towards the end of last year, T-Mobile announced that it would start refunding any customers (past or present) for any charges occurred as a result of a Premium SMS service. Whether it was authorized by the customer or not. These services typically included things like horoscopes, news, jokes and all kinds of other content send via text message.
It then followed that up with a commitment to proactively reach out to as many customers as possible. Which is why we were pretty surprised when the FTC decided to aim a lawsuit against T-Mobile for "cramming" back in July. Or, making millions of dollars in unauthorized content delivered to its customers. A move which T-Mo claimed was unfounded and highly sensationalized, and then moved to "double down" on outreach to those customers who were charge unlawfully.
It's fair to say, the company has worked hard to ensure it does right by its customers. A sentiment echoed by T-Mobile spokeswoman, Anne Marshall in an emailed statement today.
"Our top priority is doing what's right for our customers," Anne Marshall, a spokeswoman for T-Mobile, said in an e-mailed statement. "T-Mobile and the FTC jointly filed for a continuance as a matter of ordinary course. We are actively processing refunds through our proactive refund program."
There's no real indication of when these settlement talks will be finalized. But from the tone, it would appear that both sides would rather settle it than end up with a potentially expensive court appearance on their hands.
Source: Bloomberg