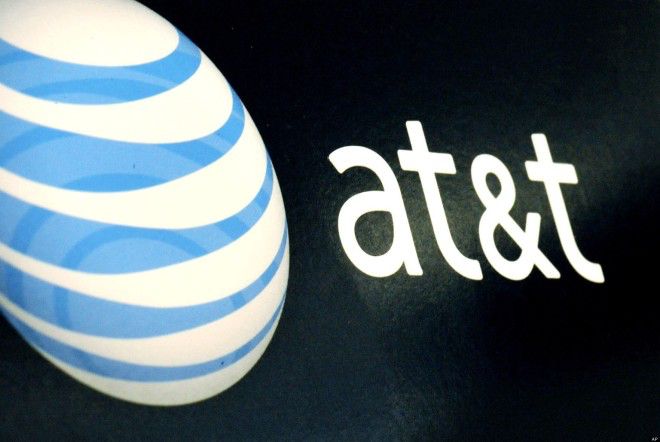 T-Mobile recently put forward a petition to the FCC asking it to rewrite data roaming rules. But AT&T has called the proposal unlawful. T-Mo's initial petition calls for the FCC to ensure that US data roaming agreements between larger and smaller carriers are fair. In the words of T-Mobile's original proposal:
The Commission adopted the data roaming rule because it found that providers require access to data roaming in order to be able to compete, and that an extensive record showed that many were having difficulty obtaining such access on reasonable terms. Despite adoption of the rule, however, real-world industry experience shows that providers continue to be stymied in their efforts to negotiate data roaming agreements on commercially reasonable terms.

These problems are due in large part to certain ambiguities in the "commercially reasonable" standard for data roaming – ambiguities that could not have been foreseen at the time, but which have become apparent with experience. The data roaming marketplace, and the consumers who rely on it for ubiquitous, affordable wireless service, would benefit substantially if the Commission provided greater clarity on the meaning of its "commercially reasonable" standard in the context of data roaming.
In short, T-Mobile thinks that because there's no specific framework, or boundaries to work within, large carriers are getting away with perhaps charging too much. And this is because the "commercially reasonable" term is so vague, that anyone could argue any transaction was commercially reasonable. You can read that FCC filing here.
And just like it did with the petition to change the proposed laws for a spectrum auction next year, AT&T is lobbying against changes to the data roaming rules. More than likely because it stands to lose something.
In a blog post today, Joan Marsh, AT&T's VP of Regulatory wrote that this proposal is unlawful, and that it violates the Telecommunications Act which prohibits the FCC from treating wireless broadband providers as "common carriers". The post also points towards the fact that T-Mobile is now paying less for its data roaming than it ever has. Insinuating that T-Mo has nothing to complain about:
There is no justification for granting T-Mobile's petition –  in fact, according to T-Mobile's own economist, wholesale roaming rates have trended "downward strongly" in recent years, and the average wholesale roaming rates paid by T-Mobile have fallen nearly 70 percent since 2011 and continue to decline. 
Needless to say, we don't know how this is going to play out. And just because the FCC voted in favor of T-Mobile's auction rule changes earlier this year doesn't mean that the "Un-carrier" will get its way this time.