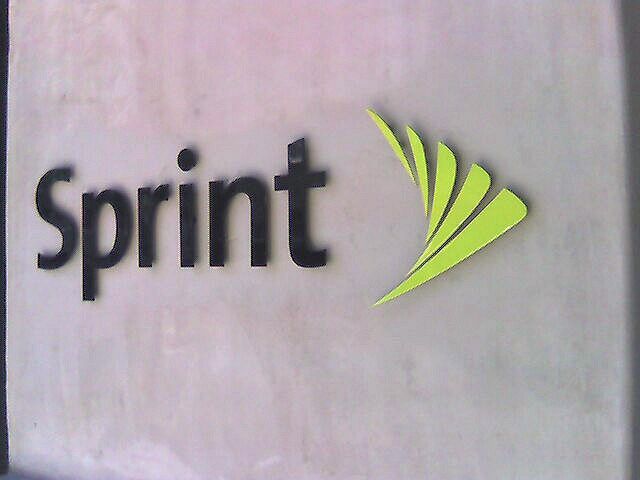 Just when you thought we'd heard the last of Sprint and T-Mobile joining forces, a report today states that Softbank and Sprint's chairman, Masayoshi Son will be meeting with the Chamber of Commerce. His desire is – according to WSJ – to lobby policy makers and business owners to support mergers in the wireless market.
"Son plans to make a presentation to the Chamber of Commerce in Washington on March 11 on the state of America's wireless industry, global competition, and on the role played by ultra-fast wireless broadband in driving innovation, commerce and education, according to an e-mail invitation sent Tuesday."

It comes as no surprise that Son is now turning to the public to garner support for his planned merger. Both the FCC and Department of Justice have expressed concerns that the move would be bad for the industry, and for consumers.
Although there might be some benefit to the two companies joining forces to share spectrum, towers etc, it's clear to me that Son has lost inspiration. T-Mobile, in its current form, is the most attractive carrier in the US. It's the plucky, rebellious underdog, and it's starting to outperform its rivals. Sprint – on the other hand – has had very little impact on the market over the past year and Softbank's chairman seemingly sees a merger with Tmo as the only thing that might make his investment in Sprint worthwhile.
Via: Wall Street Journal