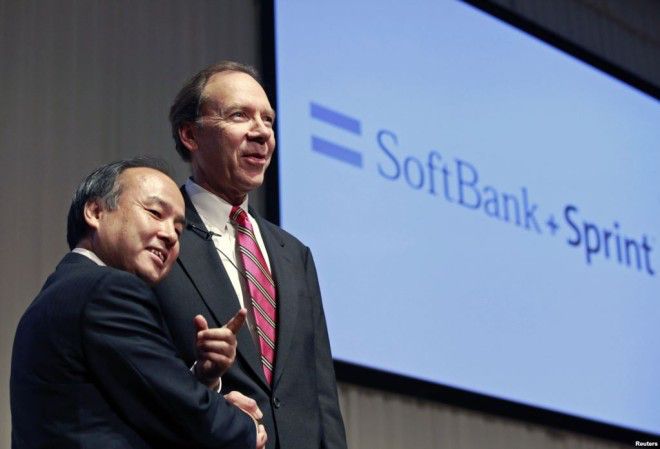 When rumors of a Softbank takeover of T-Mobile first emerged, there were – as expected – mixed responses. T-Mobile is in its strongest position for years, and there are obviously concerns that the progress Magenta has made over the past 12 months could be negated by a takeover. On the other hand, Sprint is a "pile of spectrum" waiting to be used – according to Legere – and could prove useful to expanding the T-Mobile brand and philosophy further. Whatever the advantages or disadvantages there ar, there's an ever-present stumbling block: Regulatory bodies.
Since the first day of rumors, we've all known that the U.S. government, FCC and whoever is involved could potentially stand in the way of any deal. It happened when AT&T tried to buy Deutsche Telekom's controlling stake in Tmo back in 2011. It ended up costing the company a pile of cash and spectrum. The same could happen with Softbank's attempt.
According to a recent report from WSJ (subscription required), Sprint and Softbank CEOs, Dan Hesse and Masayoshi Son, recently met with the Department of Justice to discuss their plans.
The conversation, which occurred in January, signals the seriousness of Mr. Son's interest in a deal, but also underscores his highest hurdle. U.S. antitrust authorities believe the current lineup of four national carriers is important to maintaining a competitive market, and department officials indicated at the meeting that a deal combining Sprint and T-Mobile could face regulatory difficulties, the people said
According to the report, Sprint/Softbank has lined up around $31 billion in potential cash to fund the deal, and is very keen on making it a reality. But as already mentioned, regulatory bodies are not sure it's the best way forward, not for the US market.
With the lack of any clear denial of a deal from T-Mobile's execs, and the steady stream of reports regarding the ins and outs of a deal, it's clearly moved past the stage of "no smoke without fire". There is clear and real interest from Softbank to buy DT's 67% share, and it's doing all it can to ensure it's in the position to do so. But, if the government is going to stand in its way, all the cash in the world won't make the deal happen.
Stay tuned, this rodeo's not over yet.
Via: WSJ