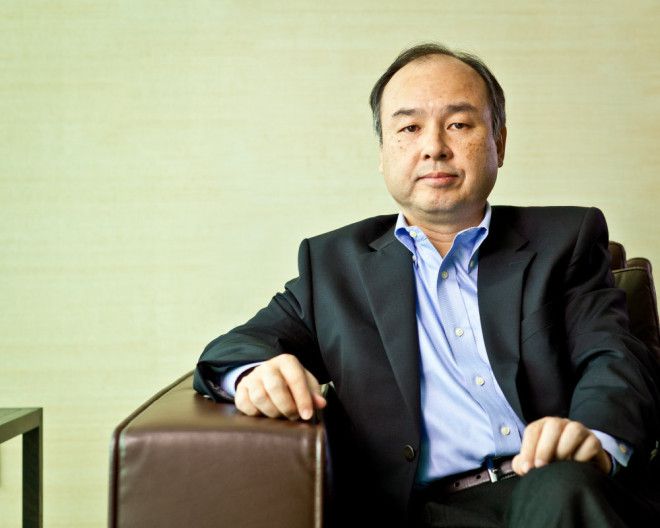 In a television interview yesterday evening, Sprint Chairman, and SoftBank CEO, Masayoshi Son confirmed that he was interested in a deal to buy T-Mobile. The deal would combine Sprint and T-Mobile in some form of merger and help bring them in to a "real fight" with AT&T and Verizon. He believes a deal would create a "massive price war" between the nation's four biggest carriers.
Of course, he knows that a merger isn't going to be plain-sailing. And the company's interest hasn't materialized in to an official bid of any kind. But the interest is real. Seemingly, the only element hindering a potential buyout is what the regulators make of it. In early "testing the water" talks with the FCC and Department of Justice, the feeling has been that neither would be entirely supportive of a buyout. SoftBank has to be able to prove that this is in the best interests of the American consumer.
We've been hearing for months about a supposed bid for T-Mobile by SoftBank CEO, Masayoshi Son, but haven't heard anything officially confirming the interest. That is, until now. Both companies have – in fact – been making moves towards this deal for at least 2-3 months now. We heard that Son had approached several major banks to finance the deal, which won't be cheap. T-Mobile is now worth just under $50 billion  after a very successful 2013. Deutsche Telekom – oddly – moved its T-Mobile stake to an account in the Netherlands to help with interest/value/and currency conversion, making it a more favorable deal. A similar move was made by Vodafone, shortly after the announcement was made that it would sell its 45% share in Verizon back to the American wireless carrier.
They say there's no smoke without fire. We've been seeing the smoke for months, and now we're seeing the tips of the flame. SoftBank is interested in buying T-Mobile. That may come as bad news to Team Magenta, but I think it's worse news for Sprint. Tmo is the "cool" brand of the two. It's the network that's causing the biggest disturbance, both in terms of value, and what its upcoming 20+20 LTE network is capable of. It's adding as many new customers each month as Verizon, the #1 carrier. If a merger goes through, let's hope that Son decides Legere should stay on as CEO, and T-Mobile swallows up Sprint. Not the other way around.
Via: WSJ