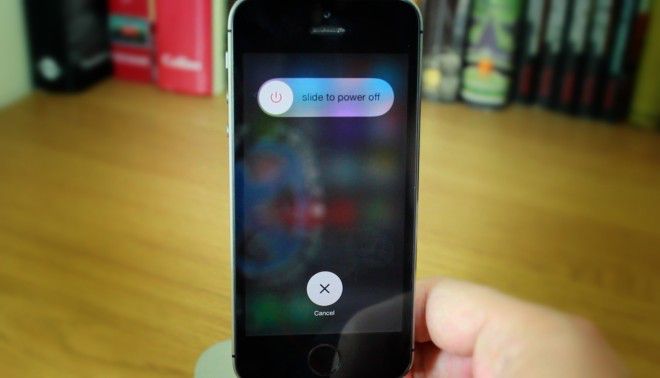 One of the questions I get asked most – at least since I took over running TmoNews – is "when does [insert Android device name] get KitKat?". Thankfully, with iPhone, it's never really an issue. Once the software update is out, it's out for everyone.
Earlier this afternoon, Apple released version 7.1 of its iOS software. As for what's new, here's the full list on Apple's website. They include CarPlay – a new in-car system that takes over certain manufacturers' central consoles. It also has a new method of controlling Siri and a host of small user interface changes.
Obviously, I've been covering the update for TodaysiPhone.com. For those wanting to see the main changes, I published a short overview video below.
Let us know how you like the update. Does it improve your iPhone's performance at all? What do you make of the new Siri control method?