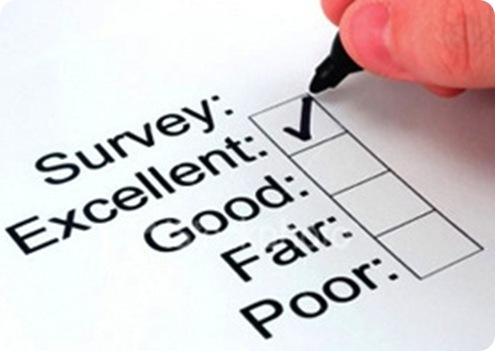 The American Consumer Satisfaction Index (ASCI) released their latest findings yesterday, revealing consumer satisfaction scores for cellphone manufacturers and wireless carriers. So who were the top two victors in their respective field? The first may not surprise you  one definitely will as Apple and Sprint take top honors. ASCI collects data from more than 70,000 customers from more than 225 companies in 47 industries and 10 economic factors.
This is the first year ASCI included Apple, RIM, HTC and LG in this particular survey. Apple's scores topped out 83 (out of 100), ranking 9 points higher than the industry average of 74 and 8 points higher than runner-ups HTC, LG and Nokia. That's got to be hard to swallow for Motorola, Samsung and RIM, especially for Samsung who took home a score of 71, especially in wake of their industry success with the Galaxy series. The report does include feature phones, which could partly explain Nokia's successful entry. RIM, for its own industry failings scored a 69, 14 points behind Apple and five total points below the industry average.
As for the wireless carriers, surprise surprise as Sprint customers are generally the most satisfied with the service with a score of 71. That's hard to imagine considering the pitiful speeds Sprint puts up on their 3G/4G network. Sprint was trailed by Verizon with a score of 70, followed by T-Mobile and AT&T tied at 69. Overall, the wireless carriers saw a drop in satisfaction, except for AT&T, which enjoyed a four-point bump.
So what did we learn? People love their iPhone's, hate RIM, and nobody really likes their wireless carrier.