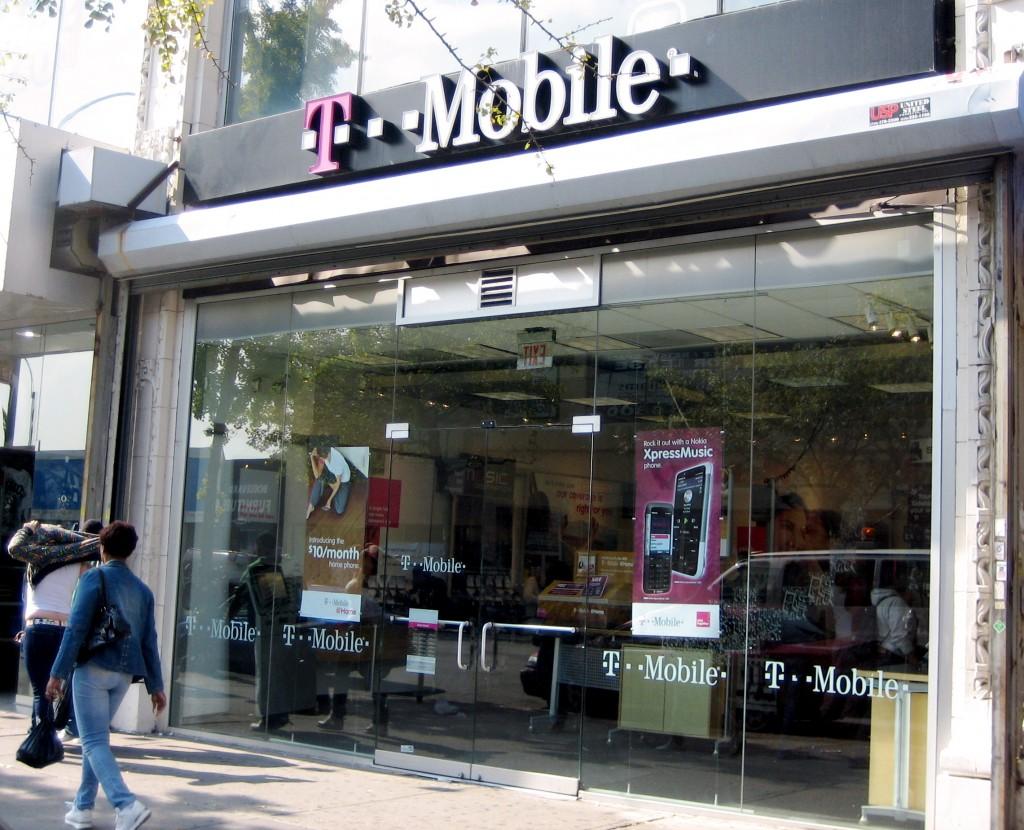 I think it goes without saying that release dates for new phones are among  the most sought after pieces of information for the readers.  With that in mind, I'm back again with some updates, some new info and all around confirmation of things already known.  Let's start with the Nokia 5230, aka Nuron, which remains on track for a March 17th launch with its awful name intact.  The Webconnect Rocket, first previewed at Mobile World Congress and the first HSPA+ capable device for T-Mobile, will enter our atmosphere March 14th.  The Dell product I believed was  a netbook has been definitely confirmed to be just what I thought.  In addition, my super sources have verified upcoming accessories labeled "Netbook Sleeve", "Netbook VPC", and "Wireless Mouse".  However, I hear that the launch will be limited  to around 200-300 locations nationwide.  I suppose that's not  surprising as I suspect that those stores would be selected based on proximity to corporate bodies such as the downtown of a major metro area. The Samsung T469 Gravity 2 in Deep Ocean Blue will drop around March 3rd but will be far overshadowed by what comes later in the month.  The HTC device we're all anticipating, the HTC HD2, still has a launch date of March 24th.   The Zeppelin, aka Cliq XT, is on the calendar for a March 10th launch.  The photographed yet still shadowed in secrecy MyTouch Slide, aka MyTouch 2, is still scheduled for a May 19th launch.
Ok, so all that is nice, but is there anything new? The Samsung T479, known as the Gravity 3, will be dropping in both  Indigo and Rum variations on June 23rd.  The Gravity 3 won't have June 23rd all to itself as the Samsung T669 will also be dropping in the "Steel" color.  What's really interesting here is the addition of the LG GS505 Navy Blue coming June 30th.  I saw this one hit the FCC last week but, as of yet, details are totally unknown and the FCC gives us nothing good to work with.
That's all for now!!