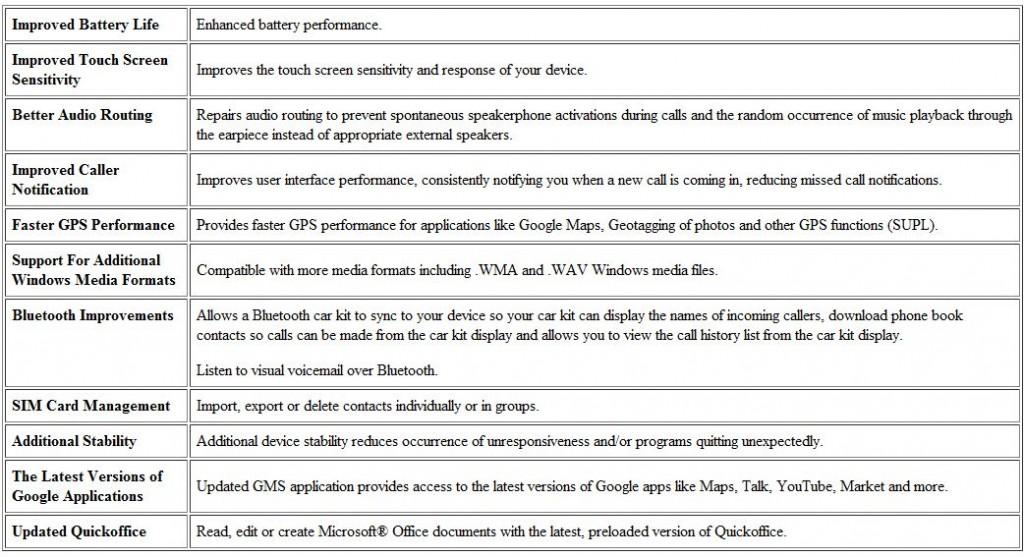 Update: Users are reporting an error when attempting to download the update, stating that the update has been "recalled." We do not have any more information at this time but we'll post an update when we do!
Update 2: Motorola has tweeted that the update is rolling out!
For some of you, the pain and agony of waiting for the Motorola Cliq update has proved to be too much.  For those of you still patiently waiting, Motorola has put up a support page indicating just what is included in the 1.3.18 software. There isn't a lot here we don't know.  If you are eagerly awaiting improvements to your Cliq, this page might make you antsy for the update.  Either way, the update is expected to begin rolling out today.  We hope that all of you will receive it soon and have happiness and joy for the new year!