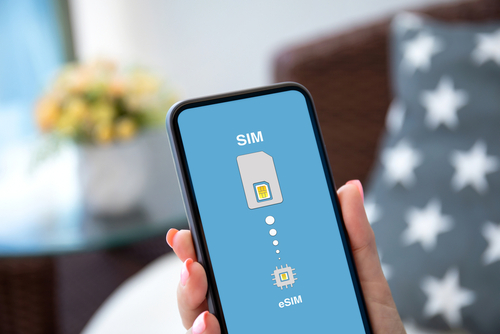 Select T-Mobile customers are currently experiencing a bug that disconnects their existing service lines.
The affected customers have turned to Reddit to voice their concerns. And as shared by The T-Mo Report, an internal document confirms the bug. It turned out that customers who purchased their device directly from Samsung's website for their T-Mobile line are experiencing the issue.
The document reveals that Samsung has unintentionally activated the internal eSIM of these new devices prior to shipping. And as a result, the currently activated SIM of the customer gets disconnected, even if SIM protection is enabled.
Of course, given the recent onset of data breaches affecting T-Mobile and its MVNOs, many can't help but be paranoid over this. The affected customers have gotten scared that they may be the next victims of SIM swapping. But thanks to the document, this confirms things and gives customers the assurance that they have not been hacked.
Since the document describes the issue in its past tense, it could indicate that T-Mobile has already worked on fixing it. T-Mobile also clarified that it is not a fraud issue but a mistake from Samsung's end of things.
If you are an affected customer, you can contact T-Mobile support to have your existing SIM reactivated.
Source: The T-Mo Report