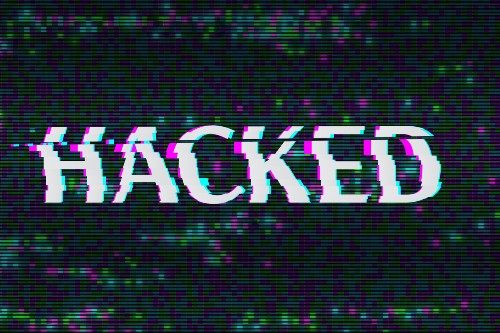 Back in January, T-Mobile revealed to its customers that it encountered a security breach during the first week of the month. The Un-carrier said that the breach compromised 37 million accounts but assured that "no financial information was stolen". Unfortunately, the same cannot be said for some customers of its MVNO partners.
It was already reported that at least one user on Google Fi encountered a security breach that wasn't the same as what others experienced. The phone number of the Google Fi customer was momentarily transferred to an attacker, who was able to make password reset requests specifically for a crypto wallet app called Coinbase. Fortunately, this customer was able to retrieve his accounts without any losses.
While this specific Google Fi customer is the only one (so far) we know of, there are several others who encountered the same issue on Mint Mobile.
As revealed by 9to5Google, there are at least five Mint Mobile customers who shared their experience on Reddit. These customers lost their cell connection and started to receive a notification that their Coinbase account was compromised. There is even one customer who claims that the attacker stole $15,000 worth of cryptocurrency from his app.
It is unknown whether this was a targeted attack especially since it involved the same app. And for the meantime, Mint Mobile has not yet responded to the report.
Mint Mobile and Google Fi are MVNOs operating on T-Mobile's networks.
Source: 9to5Google