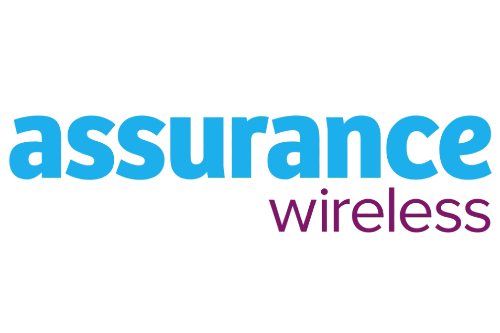 T-Mobile has expanded its participation in the government's Affordable Connectivity Program (ACP) through its Lifeline Assistance brand, Assurance Wireless. With today's announcement, the total number of states where TCP offers ACP is now 48 plus the District of Columbia.
The new states that have been added to the list include Montana, Nebraska, North Dakota, Oklahoma, South Dakota, Vermont, and Wyoming. If you reside in any of these states and qualify for the government's ACP, you can get a $30 monthly discount toward your internet service. The other benefits you get under this program are:
Monthly data, texting, calling, and mobile hotspot data on Assurance Wireless' plans
Free Android smartphone for new customers
Scam Shield with free scam protection tools
You can check eligibility and enroll in Assurance Wireless' ACP by going to this website. The eligibility check process will be done through the National Verifier.
For more information on Assurance Wireless' ACP, you can visit this page.
Source: T-Mobile