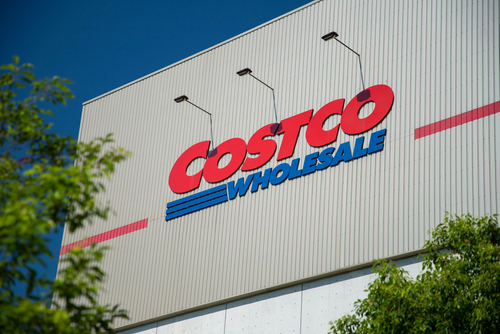 Although T-Mobile did not formally announce it yet, we've gotten confirmation on the report that the Un-carrier will now be sold in select Costco locations through yesterday's announcement:
Store-in-store – We will continue to offer customers the convenience to purchase T-Mobile products and services where they already shop. Small kiosks at mass merchants and big-box retailers such as Costco, Walmart, Best Buy and elsewhere will be staffed by our T-Mobile team or trained store employees.
This seems to agree with the previous report that T-Mobile will be returning to Costco and will offer its service directly in these stores. The announcement also revealed that these kiosks will be manned by T-Mobile employees or trained staff instead of having a third-party operate these.
A succeeding report showed documentation that T-Mobile will be the exclusive wireless provider at 178 Costco stores. And today, The T-Mo Report shared the location of these stores thanks to a tip.
The locations are spread evenly across the country and include some stores in Puerto Rico and Hawaii. It's possible that more store locations will be added in the future, depending on T-Mobile's agreement with Costco. Right now, AT&T has exclusivity in some stores so it might be something that the two will work on.
Source: The T-Mo Report